Soft Washing Services in Alpharetta, GA
With soft washing, surfaces that can't withstand high pressure can be cleaned with ease. Soft washing employs little pressure, like that of a hose; therefore, it is gentle enough for any surface. It is especially effective on exterior surfaces like windows, screens, and wood because it prevents damage to the materials' structural stability. Cleaning agents are used instead of high-pressure water to kill pathogens and remove dust and grime. You don't have to be concerned about harmful chemicals because we only use eco-friendly products that are safe for children and pets.
You may be tempted to attempt soft washing on your own, but you should leave it to the experts like Ross Property Services. All our team members are well-versed in operating the essential equipment and have a wealth of expertise in cleaning properties and restoring them to their original state. Learn more about our soft washing services in Alpharetta, GA and call us today for a free estimate.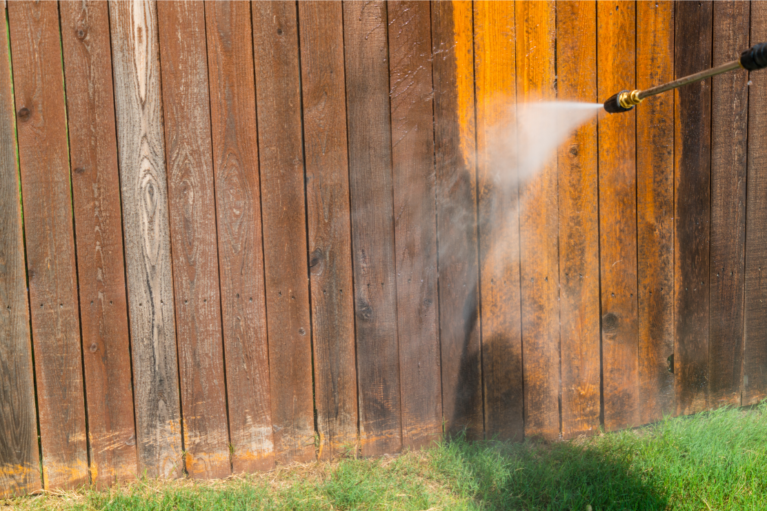 Residential Soft Washing
Alpharetta, GA
Not all surfaces in your home can handle power washing. To avoid warping or breaking the material, surfaces such as sidings, wooden decks, fixtures, and the roof should be soft washed. Soft washing is a highly effective method for removing grime and organic material from the exterior of your property without causing any damage. With our team's expertise, your project will be completed on time and within budget, thanks to our team's expertise. We back all our work with a guarantee to ensure your satisfaction.
Learn More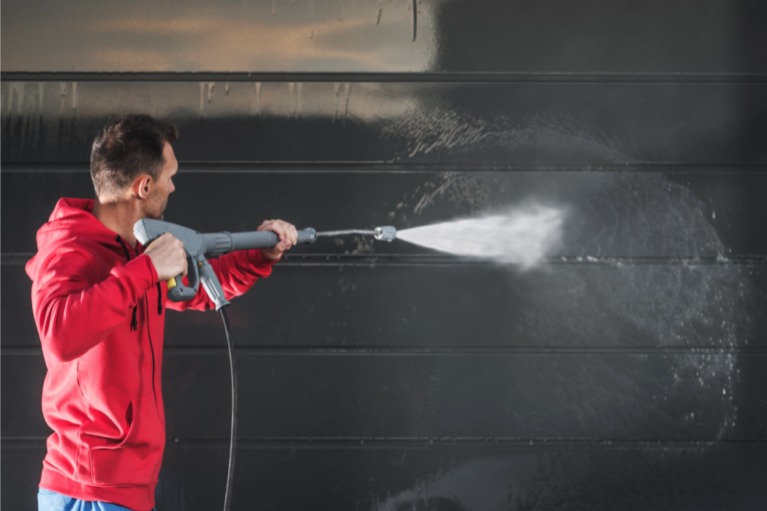 Commercial Soft Washing
Alpharetta, GA
Soft washing can benefit a wide range of components on a commercial property, including external surfaces such as roofs, walls, and more. Those surfaces that can't withstand high pressure are best cleaned with soft washing. Cleaning the exterior of your Alpharetta business has several benefits, including the removal of mold and mildew, dust, dirt, and grime. It can also remove any discolorations or stains from your establishment's façade, giving it a new lease on life.
Learn More