Professional Painting in Atlanta, GA
Ross Property Services offers interior and exterior painting services to homeowners and business owners of Atlanta, GA. A new paint job can completely change the look and feel of your property, especially when you choose a professional painting crew that uses only top-quality coatings. We have extensive experience in both interior and exterior painting.
When we work indoors, we take the utmost care to protect your home's interior. High end painting tools, plastic tarps, and drop cloths help us ensure a job well done. We also make sure to remove vent covers, switch plate covers, and other similar fixtures to protect them from paint, rather than just covering them with tape.
When we work outdoors, we protect your gardens and landscaping with a similar degree of care. Regardless of where we work, we always ensure that we strip off old paint and seal cracks or holes before starting a paint job, for a smooth and even result.
Our professional painters focus on the small details and overall aesthetic of your paint project. We guarantee our work, so you can feel confident that you won't be paying for a job you are not satisfied with. We offer full-service painting for new homes in construction as well as repainting projects if you're remodeling or looking to make a change to the color of your walls. Repainting your home every 4-5 years can help improve air quality and insulation, prevent mold and mildew buildup, and of course increase your property value.
Trying to tackle a paint job on your own may be feasible, but it won't necessarily give you the results you want. Our professional services ensure that you won't see splotches, streaks, and messy edges on your walls or paint splatters on your furniture. At Ross Property Services of Atlanta, GA, our painting crew is trained with the latest knowledge of proper application techniques, and we only use paint products from trusted manufacturers. Call us today for your professional painting needs in Atlanta, GA!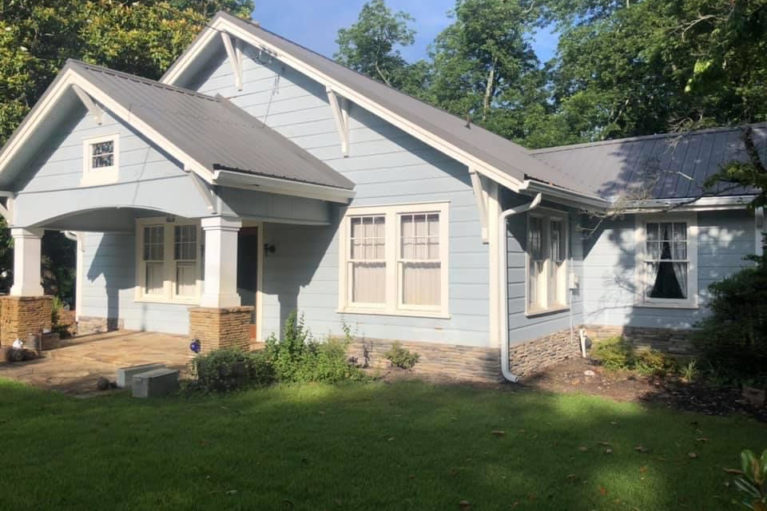 Residential Painting
Atlanta, GA
Every day, the walls of your home are subject to wear and tear — you'll see bumps and scribbles from excitable children, scratches from furniture, holes or chipped paint from picture frames and other decorations, and just general exposure to light, dust, dirt, and grime. Giving your home a makeover with fresh paint can give it better protection from moisture, dust, dirt, and allergens, which will make cleaning much easier. It also works to increase the value of your home in the event you are considering putting it on the market. As a bonus, it's also a fun way to customize your living space. Get a free estimate for professional house painting in Atlanta, GA from Ross Property Services today!
Learn More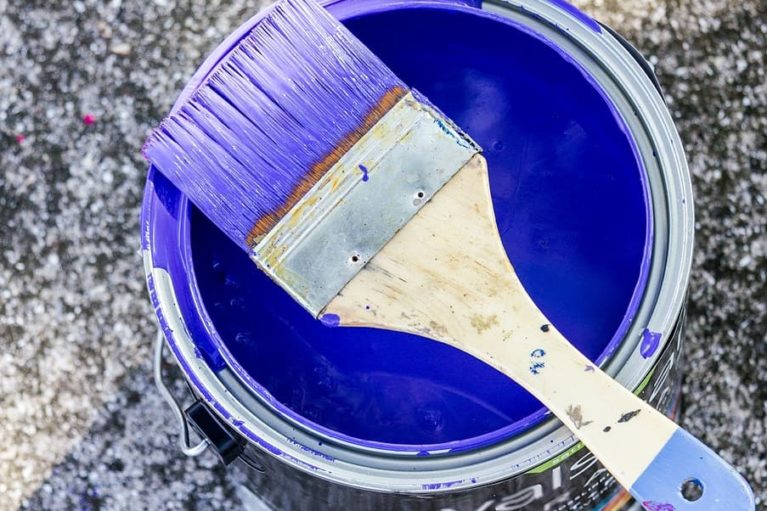 Commercial Painting
Atlanta, GA
If your business relies on customers walking through your door, you should already know the importance of an attractive exterior. A makeover with fresh paint can drastically improve the curb appeal of your building and make a better impression on potential customers. Stand out from the rest of the block and your competitors with our professional painting services for exterior and interior surfaces — our paint jobs and specialty coatings are designed to last, delivering both quality and value for money. Check out our gallery of previous work to see why we're the best fit for your Atlanta, GA business!
Learn More