Pressure Washing Services in Buford
Pressure washing uses high-pressure water to remove chipping paint, mold and mildew, dirt, dust, muck, gum, and more from a surface. When it comes to pressure washing in Buford, no one does it better than Ross Property Services. Using the right tools, pressure, and solutions is only possible with the help of a trained pressure washing professional. We can answer any questions about the ideal PSI setting for washing brick or siding in your home or business. Pressure washing your property's exterior structures and surfaces is a great way to enhance their appeal and increase their useful life span. Maintaining the cleanliness of these areas will safeguard them from deterioration and damage. Arrange a pressure wash with us today.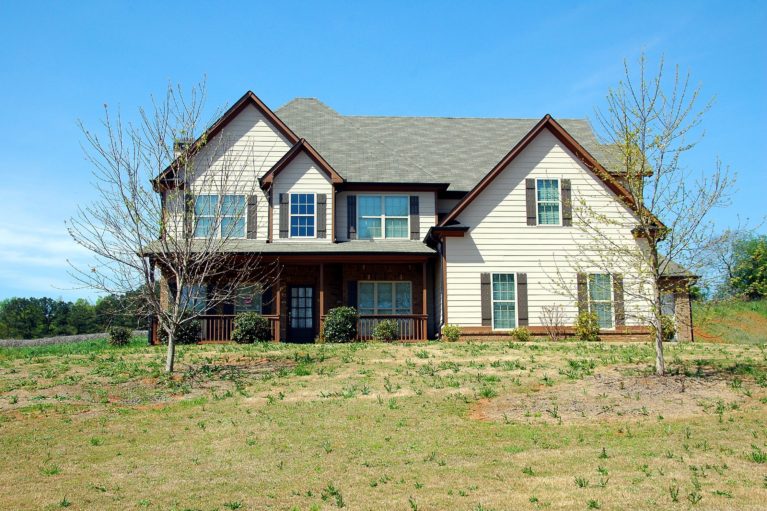 Residential Pressure Washing
Buford, GA
Customers in Buford can take advantage of our pressure washing services for brick and concrete. Various pressures and solutions are advised for different purposes to clean your property properly while protecting it from damage. Our experts can identify which surfaces are most suited for power washing or require a gentler approach, such as soft washing. With our pressure washing services, you can be sure of a thorough yet safe deep clean.
Learn More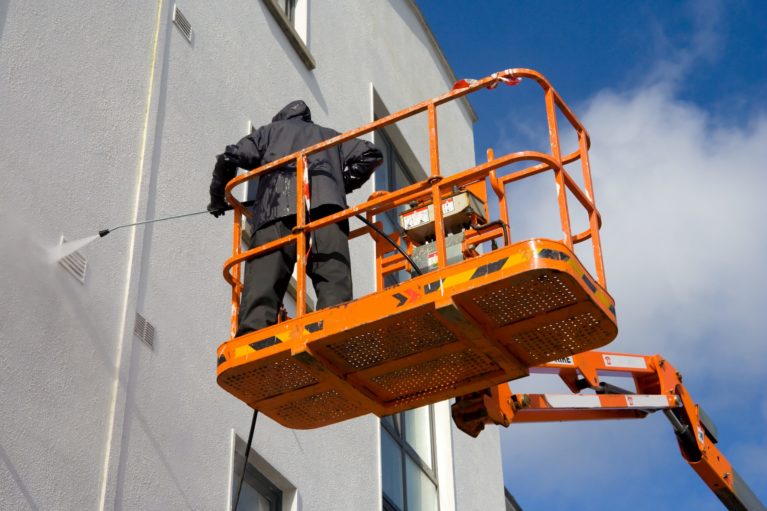 Commercial Pressure Washing
Buford, GA
A company's long-term success hinges on its ability to maintain a positive public image while acquiring new customers. A dirty storefront or entryway might turn away potential customers, so getting your commercial facility's exterior pressure-washed regularly is crucial. Ross Property Services can address all your commercial pressure cleaning needs, from commercial roofs to community swimming pools. No other company's pressure washers can compete with ours when it comes to thorough deep cleaning.
Learn More