Roof Washing in Buford, GA
It's important to take good care of your roof to make sure it lasts as long as possible and maintain the aesthetics of your home in the process. Ross Property Services uses biodegradable products and pressure washing for some industrial and commercial roofs, along with soft washing for residential roofs, to clean these surfaces properly and safely. We offer a specialized treatment to rid your roof of mold and more, to prevent structural issues like rot. Debris and buildup can erode your roof's structural integrity over time, which can cause the tiles to hold water and cause even more damage. Having your roof professionally cleaned helps to keep dampness out of your home's insulation, which serves to maintain the stability of your house's temperature. A family-owned and operated business, Ross Property Services is committed to offering the best roof washing service, on-time delivery, and outstanding customer care. Please give us a call for a free estimate and additional information on how we can keep your Buford, GA property well-maintained at an affordable rate.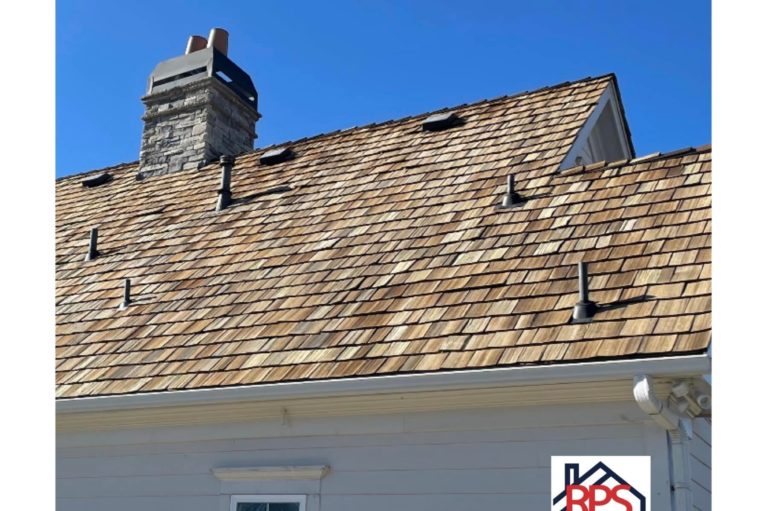 Residential Roof Cleaning
Buford, GA
Keeping your roof clean is crucial to maintaining the safety of your household. Plenty of property owners fail to maintain a regular cleaning and inspection schedule for their roofs and end up having to make emergency roof repairs. Ross Property Services can help you save money on potential roof repairs in Buford, GA. You can count on us to thoroughly clean your roof and inspect any areas that need repair.
Learn More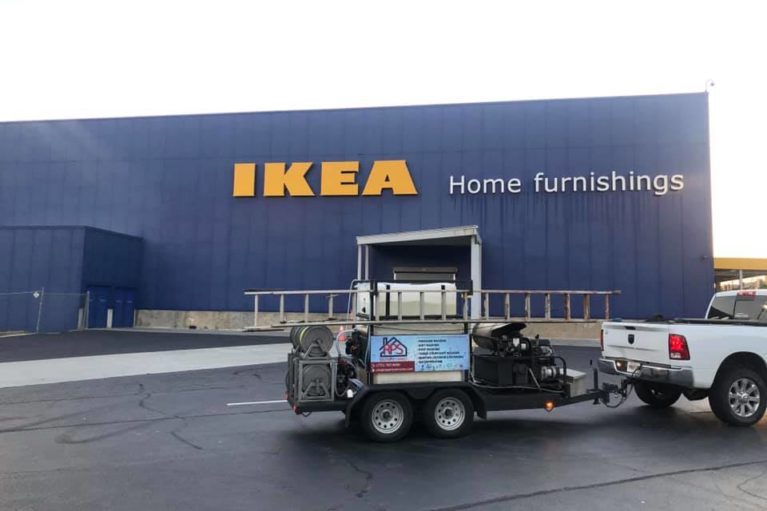 Commercial Roof Cleaning
Buford, GA
Ross Property Services provides commercial roof washing services for businesses to avoid expensive damage and restoration. Our roof washing services include cleaning debris and unwanted objects from your roof, checking for leaks and cracks, and clearing the gutters to avoid further deterioration. If you take preventative measures, your company will be protected from costly repairs. Your establishment's safety is also dependent on maintaining the cleanliness of your roof.
Learn More