Soft Washing Services in Buford, GA
Soft washing allows you to clean surfaces that can be damaged by strong pressure. Using a hose-like pressure, soft washing is mild enough for many materials. External surfaces such as windows and screens benefit from this method since it protects the materials' structural integrity. Rather than using high-pressure water, cleaning solutions are employed to destroy microorganisms and clear away dirt and grime. Since we only utilize eco-friendly solutions suitable for kids and pets, you won't have to worry about exposure to potentially toxic substances.
Attempting soft washing by yourself may be tempting, but it's better to leave it to the professionals, such as Ross Property Services. Everyone on our crew is well-versed in using the necessary tools for soft washing and has a wealth of experience cleaning and restoring properties to their former glory. Call us to learn more about our soft washing services.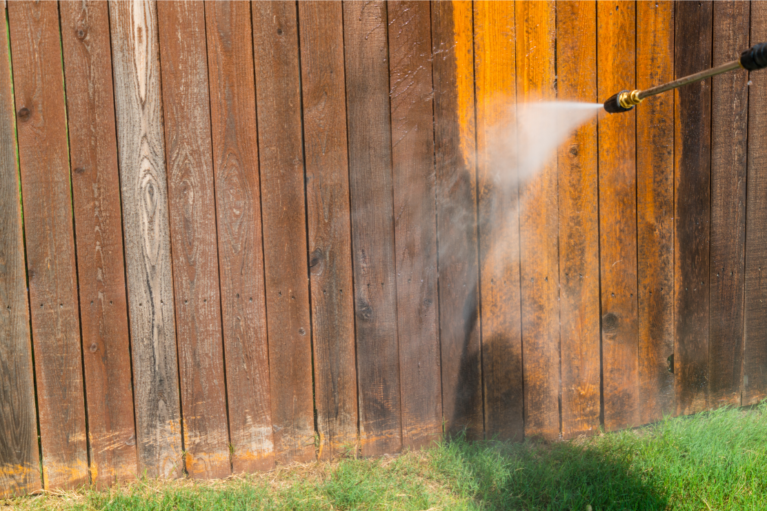 Residential Soft Washing
Buford, GA
Power washing isn't appropriate for all materials in your house. A soft wash will help keep surfaces like siding, fixtures, roofs, and wooden decks from cracking or warping when being cleaned. You can use soft washing to remove dirt and contaminants from your home's exterior without inflicting any structural damage. With the knowledge and experience of our staff, the project will be finished on schedule and within budget. We offer a 100% satisfaction guarantee for all our services.
Learn More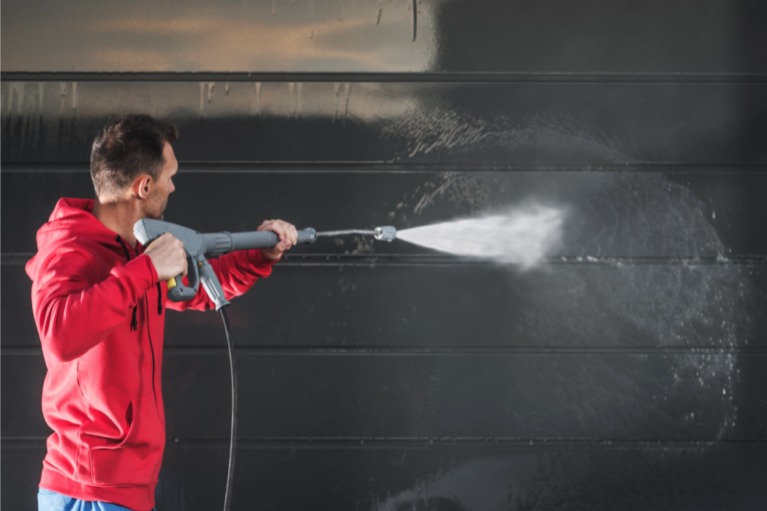 Commercial Soft Washing
Buford, GA
Aside from interior surfaces like floors and ceilings, soft washing can also benefit exterior surfaces like roofs and walls. It's better to use soft washing to clean any surfaces that won't hold up well to high pressure. Soft washing can clear away mold, mildew, dust, and grime from your Buford business. It can also eliminate any stains from the exterior of your shop or office, giving it a fresh look.
Learn More