Pressure Washing Services in Cumming
Pressure washing is the use of high-pressure water to clean surfaces. This type of cleaning is often used on the exterior of buildings and residential properties that accumulate dirt, grime, and other types of build-up that normal water pressure from your garden hose cannot remove. The greater PSI or pounds per square inch of pressure from a pressure washer machine is what gives it the ability to clean surfaces more effectively. While you can purchase a pressure washer and attempt to do this job yourself, it is generally recommended that you hire a professional pressure washing company like Ross Property Services to do the job for you. This is because pressure washing is a delicate process and, if not done correctly, can damage the surface you are trying to clean. The risk of injuring yourself is also much higher if you are not experienced in using a pressure washer. Professional cleaners from Ross Property Services are well-versed in the different types of pressure washing techniques and will know exactly how to approach your home or business exterior without causing any damage. We also have the right type of pressure washing equipment to get the job done quickly and efficiently.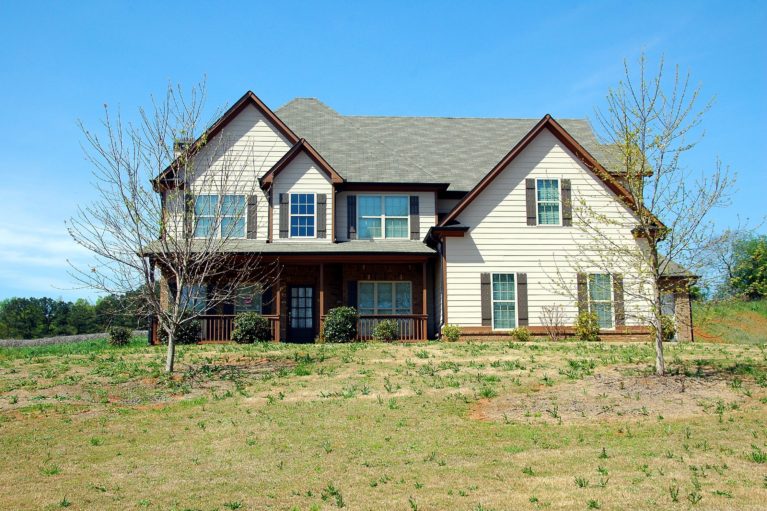 Residential Pressure Washing
Cumming, GA
Surfaces in a residential setting tend to be more delicate as materials used in constructing a home are not as durable as those used in commercial buildings. As a result, special care must be taken when pressure washing the exterior of a residential property. Some of the surfaces in a residential setting that require pressure washing include siding, brickwork, patios, driveways, and decks. By using pressuring washing cleaning methods, you can achieve a much deeper clean that will restore the original look of your property. Not only does pressure washing make your home look well-maintained, but it also promotes a healthier living environment.
Learn More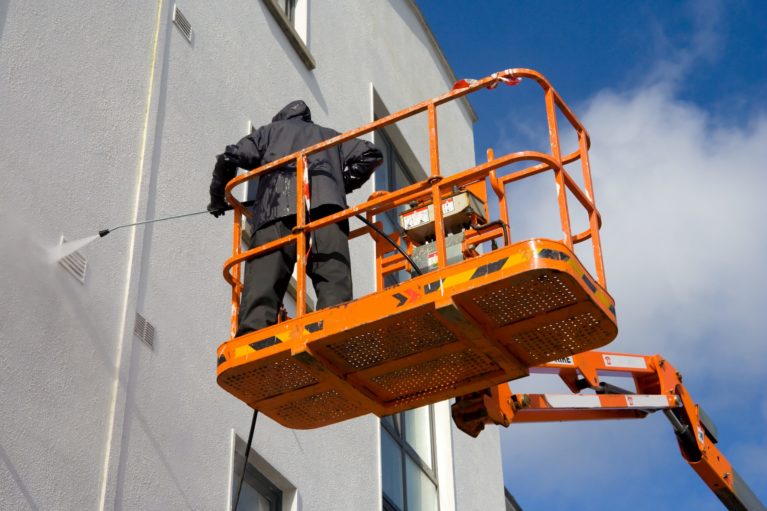 Commercial Pressure Washing
Cumming, GA
Commercial properties are typically constructed of tougher materials like concrete and asphalt. Due to high foot traffic and outdoor elements, commercial exteriors get dirty much faster than residential and require more frequent cleaning. Some of the surfaces in a commercial setting that require pressure washing include parking lots, sidewalks, entryways, and building facades. Pressure washing is an effective way to clean these areas and promote a cleaner, more inviting environment for customers and clients. For businesses, this is important as first impressions are often crucial in making sales.
Learn More