Roof Washing in Cumming, GA
Roof washing can easily damage your roof if not done right, so it is something that requires careful planning and execution. The processes of roof washing include but are not limited to identifying patches of moss or fungal growth and treating them with a biocide to kill the growth, washing off dirty shingles and stains on the roof, spraying cleaning solution on the roof, rinsing the roof with low-pressure water, and drying the roof.
If not done right, roof washing has a high risk of leading to injuries or roof damage. That's why we recommend hiring a professional roof washing company for the job. Not only can a professional cleaning company do the job right the first time, but you won't have to do all the prep and heavy lifting yourself.
A company like Ross Property Services will have the right cleaning equipment and use appropriate cleaning solutions according to the roof type. We also have a team of certified and experienced cleaners who know how to get the job done without damaging your property, and we're also fully insured so you can rest assured that your property is in good hands.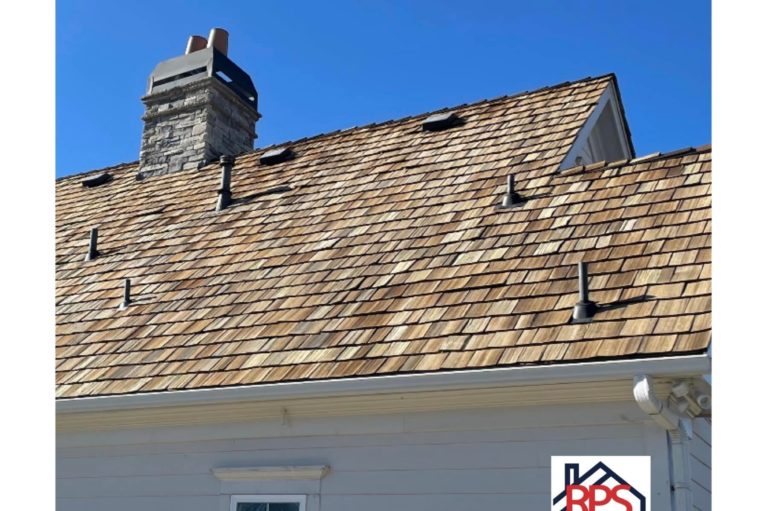 Residential Roof Cleaning
Cumming, GA
Asphalt shingles require the use of a special mix of liquid chlorine bleach and water at a 50:50 ratio. For wooden shingles, use a solution of one part bleach and three parts of water, and lightly spray it on the shingles. To clean metal roofs, use car washing soap or mild dish soap and a soft-bristle brush. By having your roofs cleaned, you can prevent costly damage, increase your home value, and protect your roofs from pests and rodents that might infest your home.
Learn More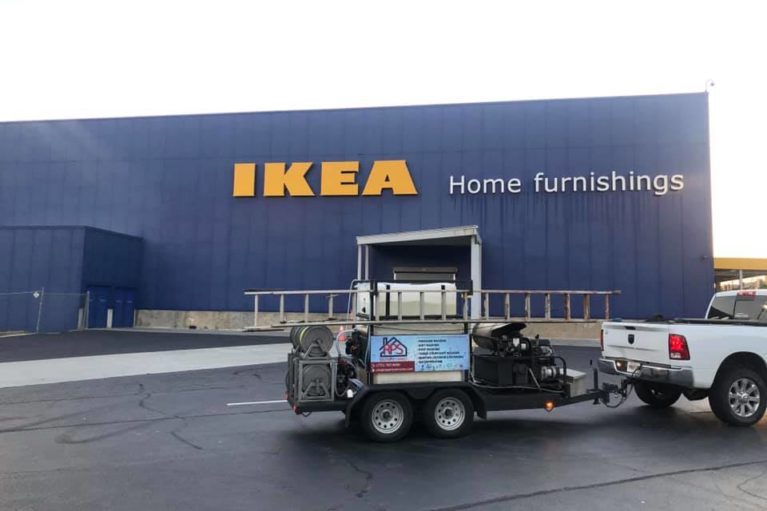 Commercial Roof Cleaning
Cumming, GA
In a commercial setting, roof washing is a bit more complex as commercial properties use a variety of roofing systems. The most common types of commercial roofs are PVC, EPDM Roofing, Modified Bitumen Roofing, Built-Up Roofing, metal roofs, and Liquid Applied Roofing. Since there are so many different types of commercial roofs, it's important to consult with a professional roof washing company to ensure that your roof is properly cleaned and protected. There are many reasons to keep your commercial roof clean. First and foremost, a clean roof will prolong the lifespan of your roof. In addition, a clean roof will improve the energy efficiency of your building, which can lead to significant cost savings. A clean roof also improves the appearance of your building and can create a better first impression for customers and clients.
Learn More