Soft Washing Services in Cumming, GA
In soft washing, very little pressurized water runs through a pump and is mixed with a biodegradable cleaning solution. This mixture is sprayed on the surface to be cleaned with the help of a low-pressure nozzle attached to a wand. Unlike power washing, there is no risk of damage to the property with soft washing as the water pressure is very low. As easy as it may sound, hiring a professional to do soft washing on your property is important. Several different factors go into the process, and different types of siding and soffits will require different mixes of cleaners. Using the wrong chemicals or turning the water pressure too high can result in streaks or damage to your property. At Ross Property Services, we will come to your property and properly assess what needs to be done as well as determine what type of cleaners need to be used. We have the tools and experience to safely and thoroughly clean your property. When you work with us, we will make sure nothing is compromised in the process leaving you nothing but a clean and streak-free home or business exterior.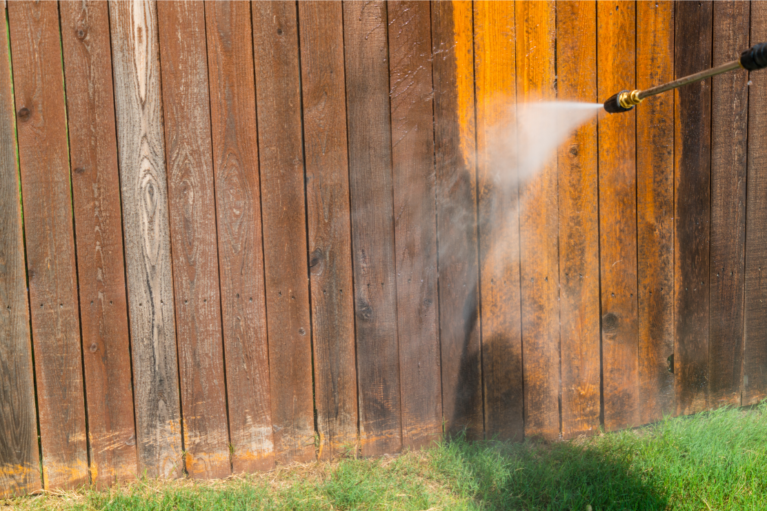 Residential Soft Washing
Cumming, GA
The majority of houses are made from mainly wood, brick, or vinyl siding. Highly pressurized water or the wrong types of cleaners can damage all of these types of siding. Asphalt shingles and cedar shakes are also susceptible to damage from high-pressure washing. There are many reasons outside of having your home exterior cleaned for curb appeal that homeowners should consider having their home soft washed. This includes protecting the structure of your home, maintaining or increasing the value of your home, preventing premature deterioration, and keeping your family safe from harmful bacteria and mold.
Learn More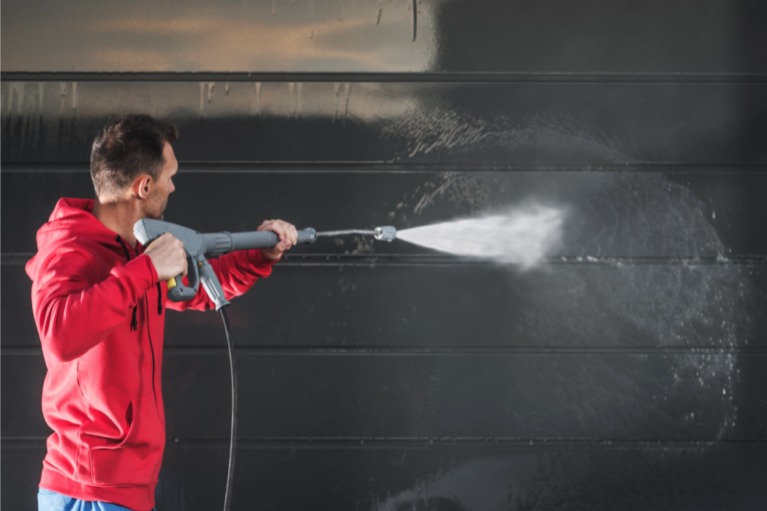 Commercial Soft Washing
Cumming, GA
For businesses and other commercial properties, it is important to keep the exterior clean for both customers and employees. A first impression is key in business, and a dirty or streaky exterior can make customers skeptical. Just like residential soft washing, commercial soft washing brings more benefits than just a clean appearance. These include preventing premature deterioration, improving worker morale, reducing the risk of slips and falls, and maintaining or increasing the value of your property. By keeping your commercial property clean, you are not only protecting your investment but also ensuring the safety of your employees and customers.
Learn More