Tennis Court Cleaning in Gainesville, GA
Tennis can be an enjoyable pastime, and tennis courts are often a popular amenity at apartment complexes and community clubs. However, keeping your tennis court clean is an important aspect of regular maintenance and shouldn't be overlooked. A clean tennis court not only looks better, but it is also useful for preventing dangerous safety hazards. Keep reading to learn more about the importance of tennis court cleaning and how you can achieve a great result with Ross Property Services.
If you're looking to give your tennis court a safe deep clean, then have it done by the experienced and skilled professionals at Ross Property Services in Gainesville, GA. We will take the time and care necessary to give you an excellent result, and we'll ensure that your tennis court is safe and free of harmful mold and debris. Call Ross Property Services today to discuss your tennis court cleaning needs.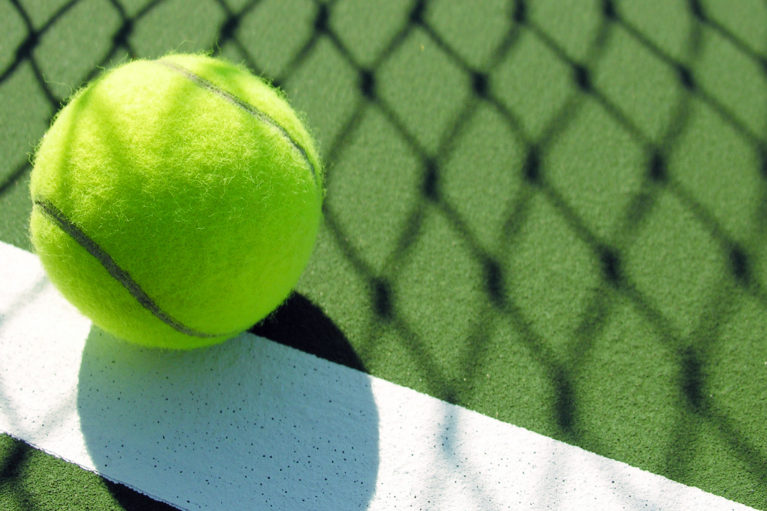 Professional Tennis Court Washing
Gainesville, GA
The best way to get a clean tennis court is through a professional service that cleans your court safely and effectively. One way to do this is by pressure washing. Pressure washing is the use of a water spray that removes mold, dirt, build-up, and grime from surfaces. For some tennis courts made with concrete or asphalt, a high-pressure wash is used. However, for most tennis courts, a soft, low-pressure wash is appropriate to reduce the risk of damage to the court's surface. Attempting to use a pressure washing machine on your own could lead to serious injury, so consider a professional service with experience in the field. In addition, debris, garbage, and mold on a tennis court can be hazardous, as well as a liability, so it's important to hire the best professionals for the job.
Learn More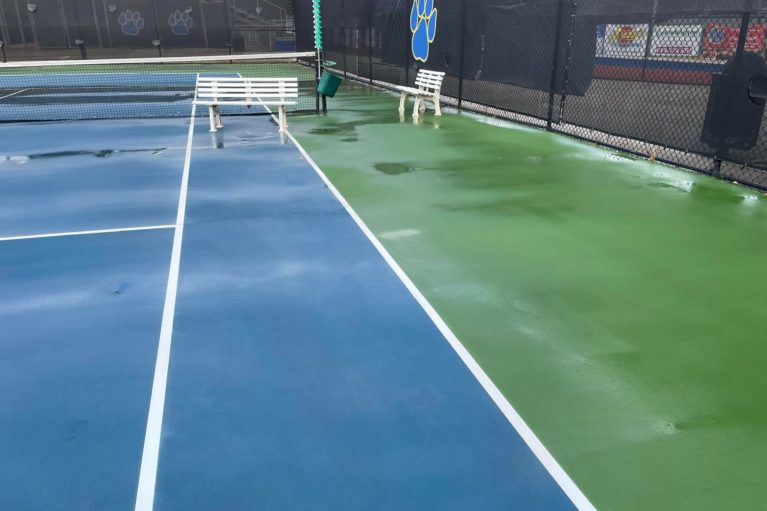 Tennis Court Maintenance
Gainesville, GA
In between washes, it's a good idea to regularly maintain your tennis court. You can do this by cleaning your court frequently, removing debris and garbage, ensuring the drainage is working properly, and keeping vegetation away from the court's surface. Ross Property Services in Gainesville, GA, can safely and effectively handle your tennis court cleaning. The professionals at Ross Property Services consider all the factors that go into cleaning and are careful not to cause damage to the court. They are also skilled at choosing the right temperature and pressure of the water and will assess the condition of the tennis court in order to restore it to as close to its original condition as possible.
Learn More