Residential & Commercial Painting Services
About
Commercial Interiors Painting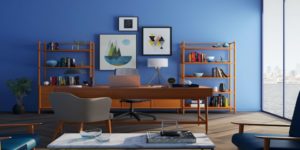 RPS can help with getting your interior looking new again. We go the extra mile to ensure that all patch work and caulking is correctly done before painting your interior. We only use the best equipment to ensure that your finished product is nothing less than perfection.
About
Commercial Exteriors Painting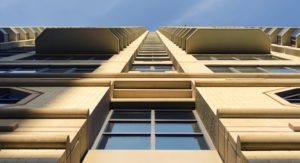 Ready for a fresh look? RPS can give your house or commercial property that curb appeal again. We can even replace trim, doors, and siding if needed. We have the experts to ensure you get only the best results.
See Our Work