Gutter Cleaning, Repair, & Installation
Are your gutters sagging, pulling away from the roof, or have blemishes here and there? RPS handles complete gutter replacements, gutter guard installations and gutter cleaning (cleaning is only for commercial buildings/condos).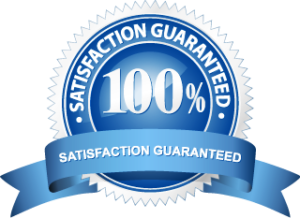 Maintaining and caring for your gutters can save you a lot of money in the long run. Water damage from malfunctioning gutters can cause many problems. Let us evaluate your gutters to see if they need some repairs, or if you're in need of a full replacement. Don't like the color? We also paint gutters! Call us to ask any questions. We will be happy to help or direct you to someone who can.
SCHEDULE SERVICE