Professional Painting Services
Ross Property Services is a family-owned full-service painting and staining company. We are your local residential and commercial painting and deck staining experts, providing high-quality professional painting services. When you choose Ross Property Services for your professional painting projects, without any doubt, you get the best. We have a highly skilled painting and staining team to deal appropriately with any painting challenge that may arise. In addition, our crew is punctual and provides you with the quality you expect on time. Along our growth journey to become a top painting and staining company, we have attracted skilled talent to help us keep up with our mission to deliver a fantastic experience to all customers. You can count on brilliant, long-lasting results backed by our customer satisfaction guarantee when you work with RPS house painters.
Professional Interior Painting Services
Your interior walls are the first thing people notice when they enter your home, and RPS can help you get the smoothest, most brilliant finish for your interior walls, moulding, and more. First, we will help you choose the best shade of color for your interior. Once that is done, we do caulking and patchwork before we move on to paint your interior. We also use top-notch equipment and work with care to ensure an excellent finished result.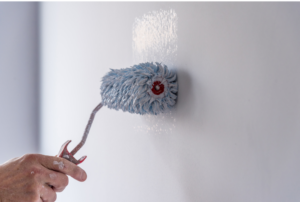 Interior Assets
Perhaps your rooms need a little color or are begging for a makeover. Have you considered that fresh paint will make a huge difference for a relatively low cost? Leave everything to a professional painting company like RPS, and we will work on the following interior assets to the achieve the new look or style that you've always desired:
Walls
Trim
Carpentry
Ceilings
Popcorn/Stipple Ceilings
Cabinets
Doors
Flooring
For the years we have been in the industry, our painters have learned exactly what to do to get the job done to a high standard and on time. We apply premium quality paints to give a uniform finish. Although the time varies based on the scope of the job, our team works efficiently. RPS paint jobs last for years on a well-maintained surface so that you can enjoy the beautiful finish for a long time.
Professional Exterior Painting Services
At RPS, we provide an exceptional painting service by using the best tools and techniques to ensure your assets appear lavish and have adequate protection from seasonal changes and harsh weather conditions.
Here are some of your exterior home's assets we can help you to give a new look:
Siding
Trim
Masonry
Garage
Entry Doors
Metal Railings
Carpentry
Painting protects your home exterior from elements and gives it a fresh modern upgrade. It also significantly improves your curb appeal. We have a team of color consultants who will give you expert advice and help you in choosing colors. In addition, they incorporate the surrounding landscape in their ideas to help give prominence to your home's best assets and features.
Also, if you want to replace your doors, trim, or siding, you can count on our well-trained crew at RPS to do a perfect job.
Interior Painting Projects: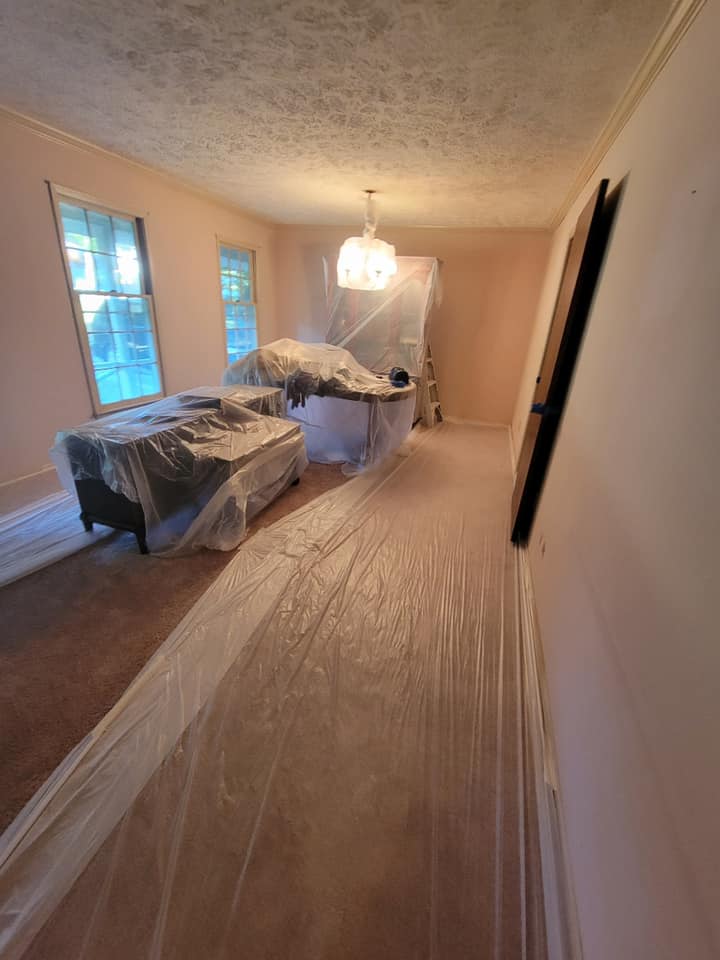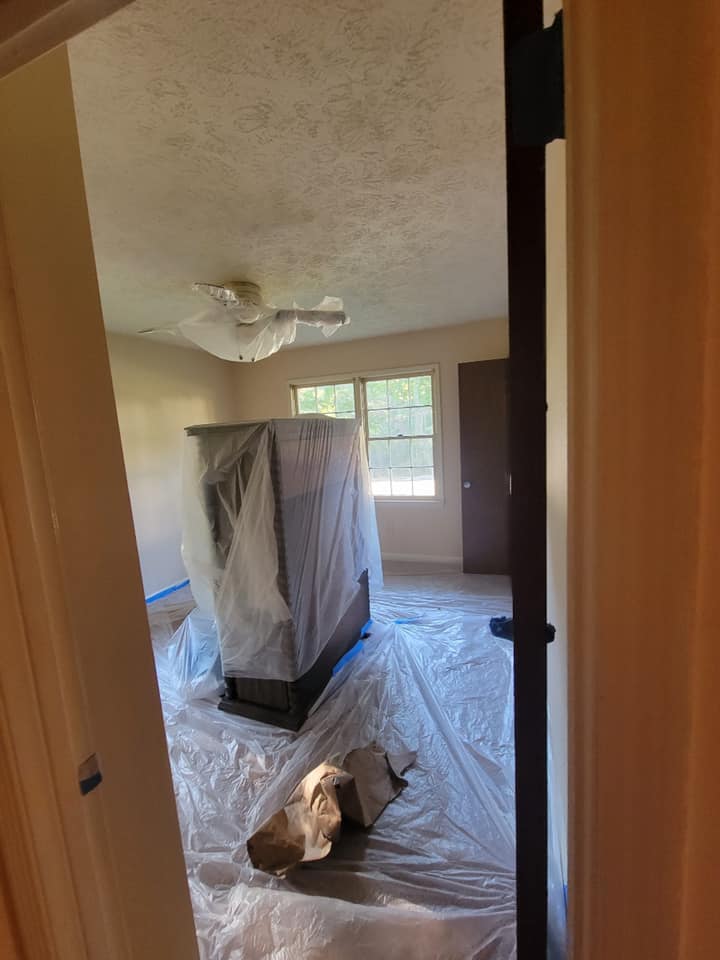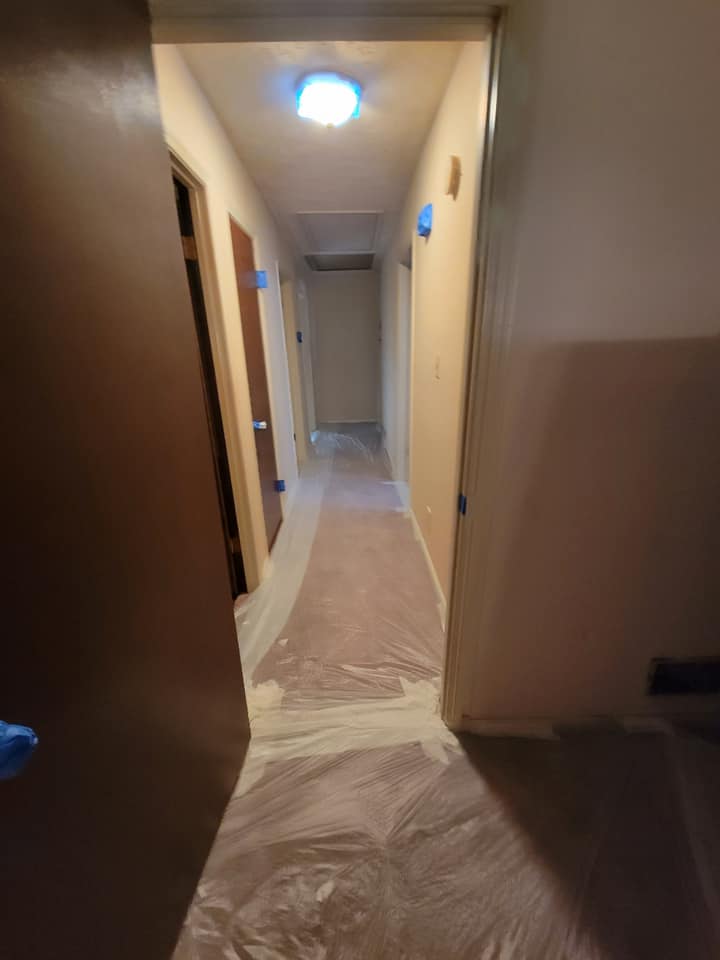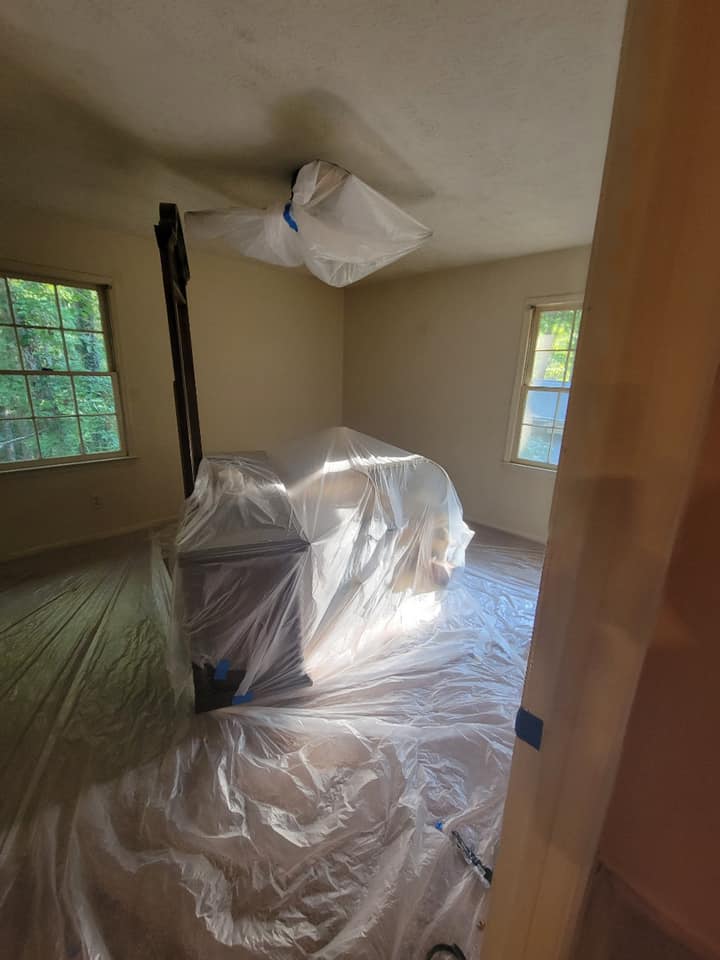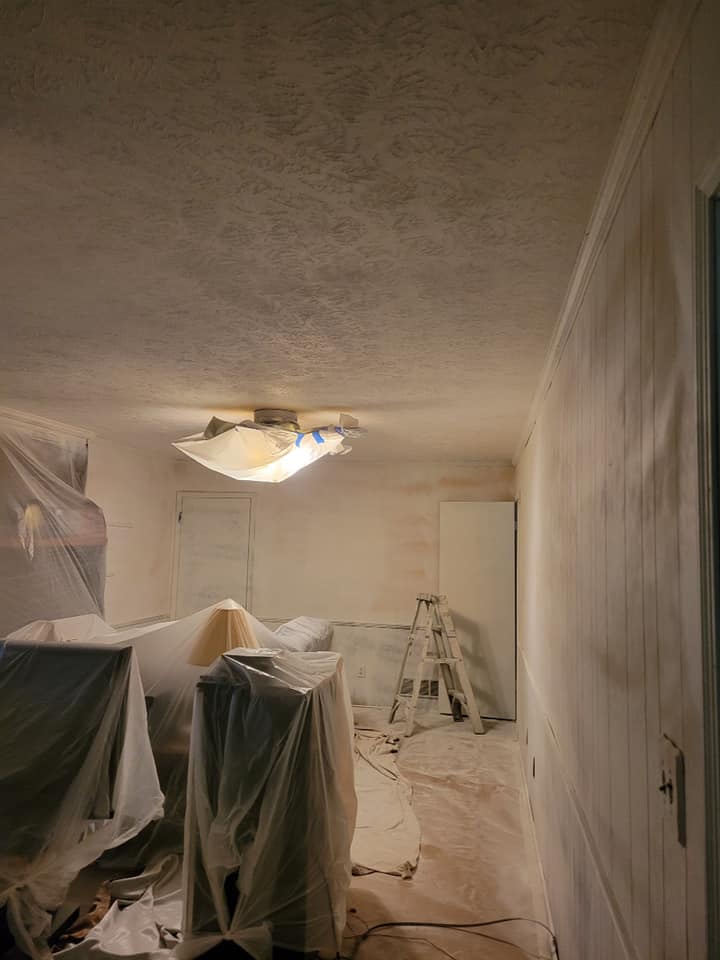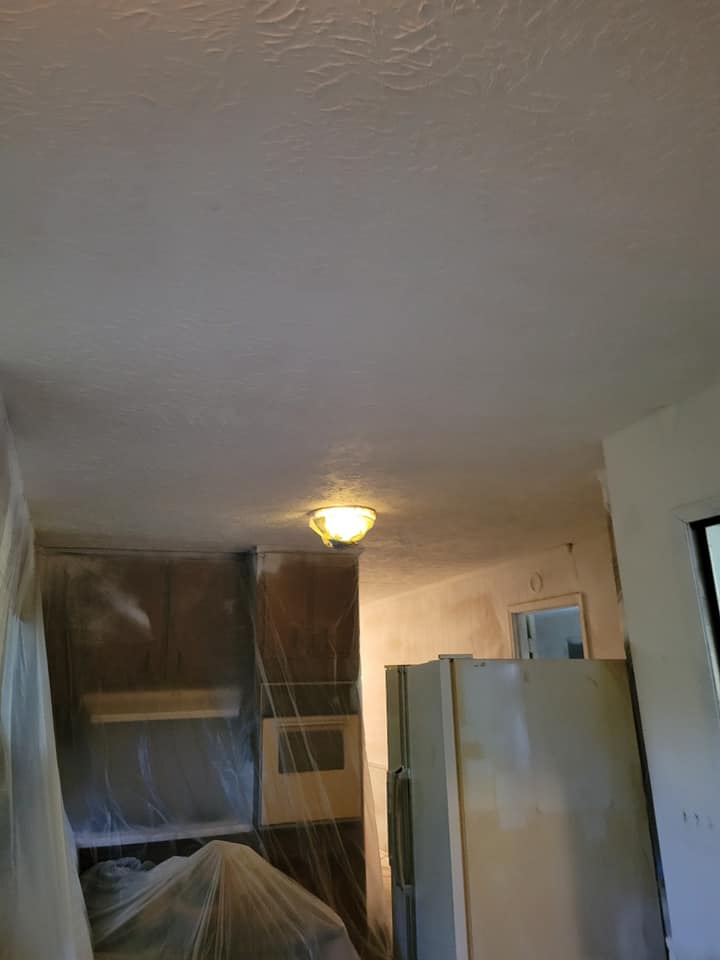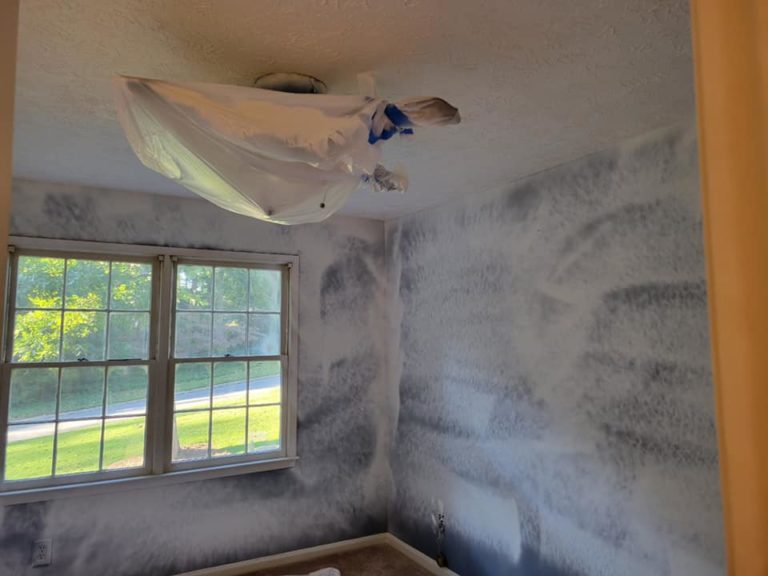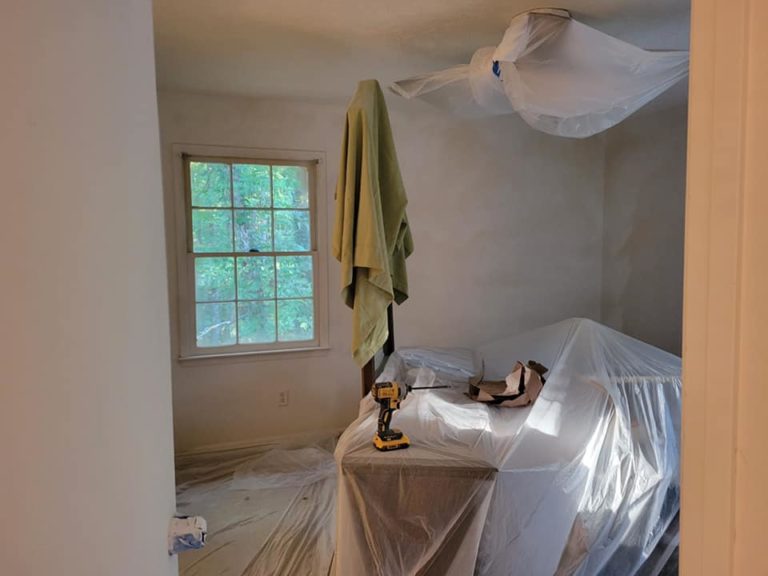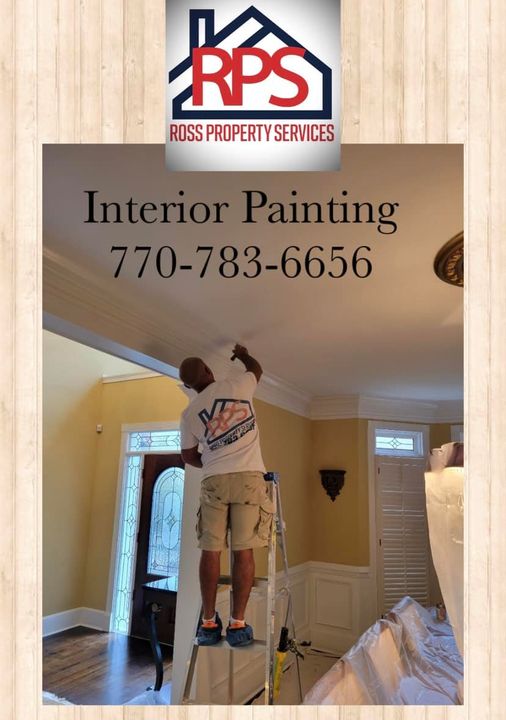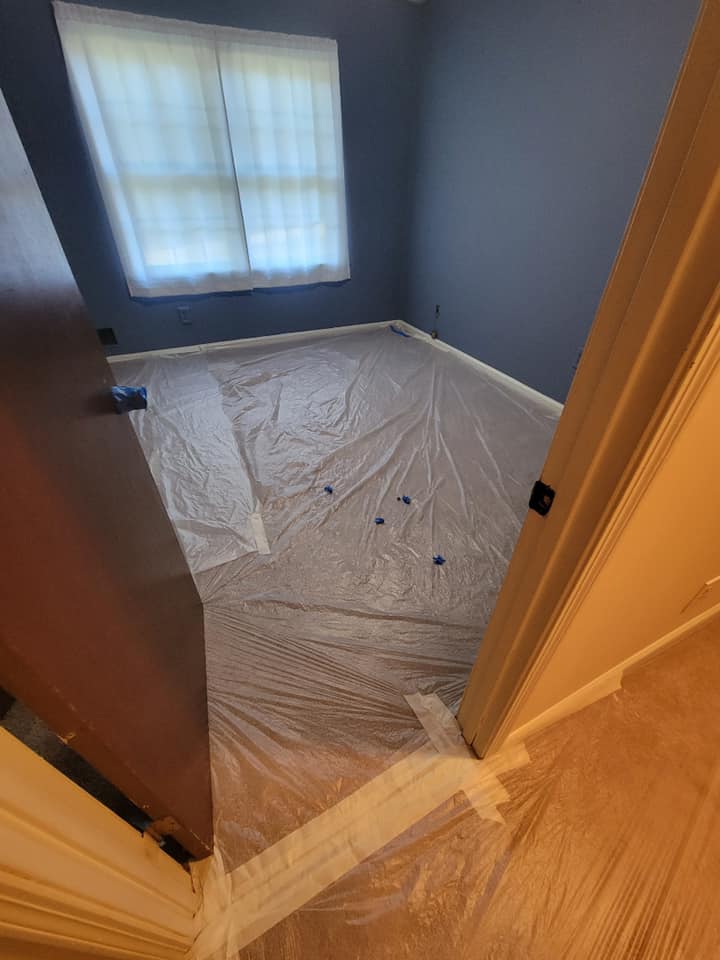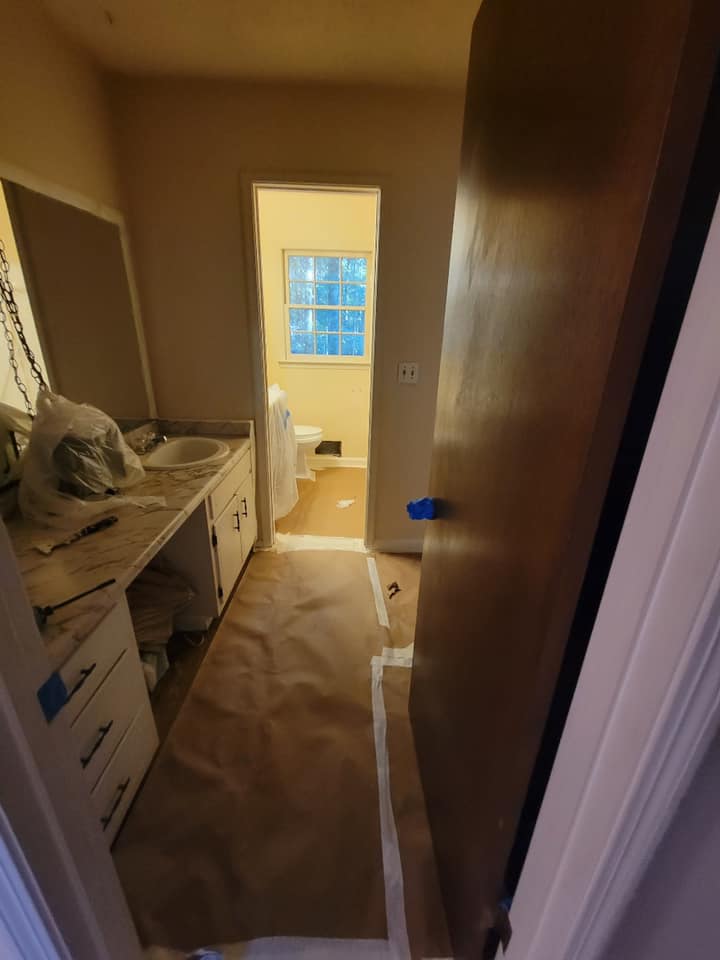 Exterior Painting Projects: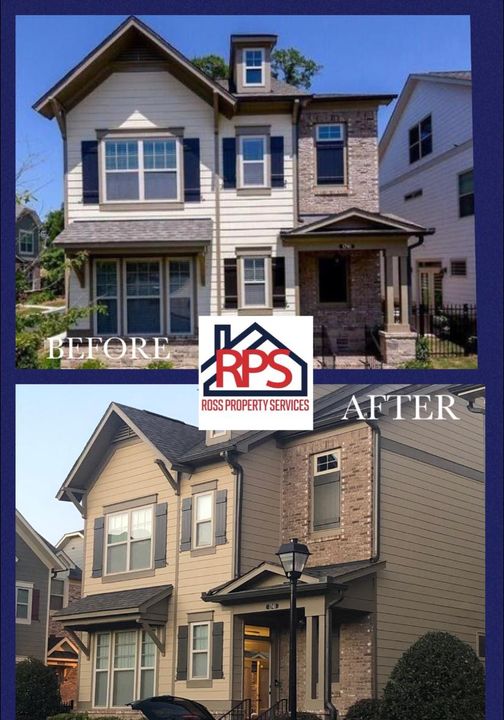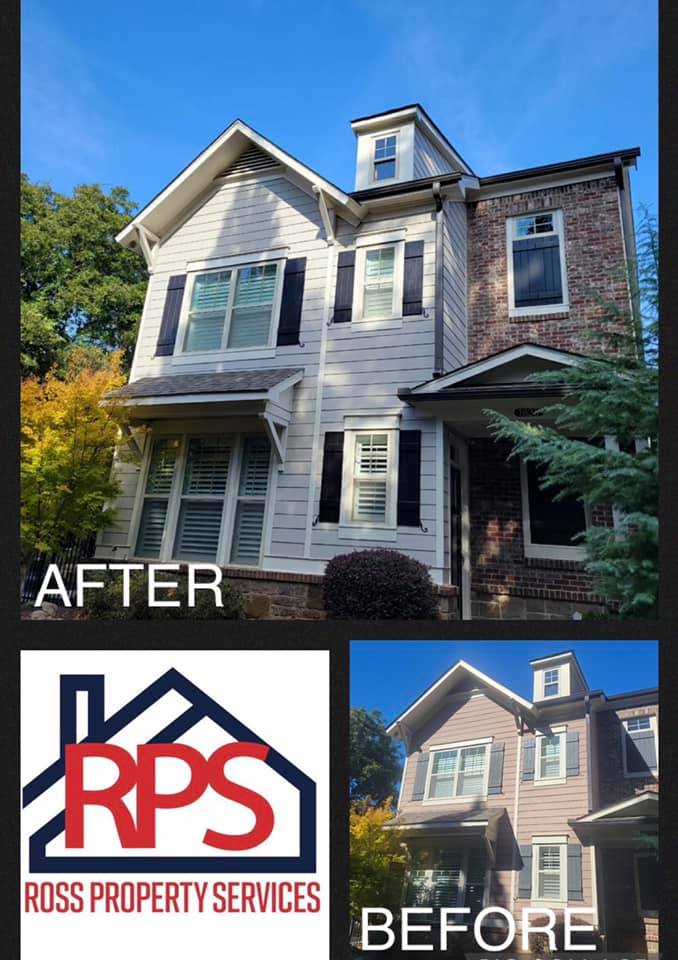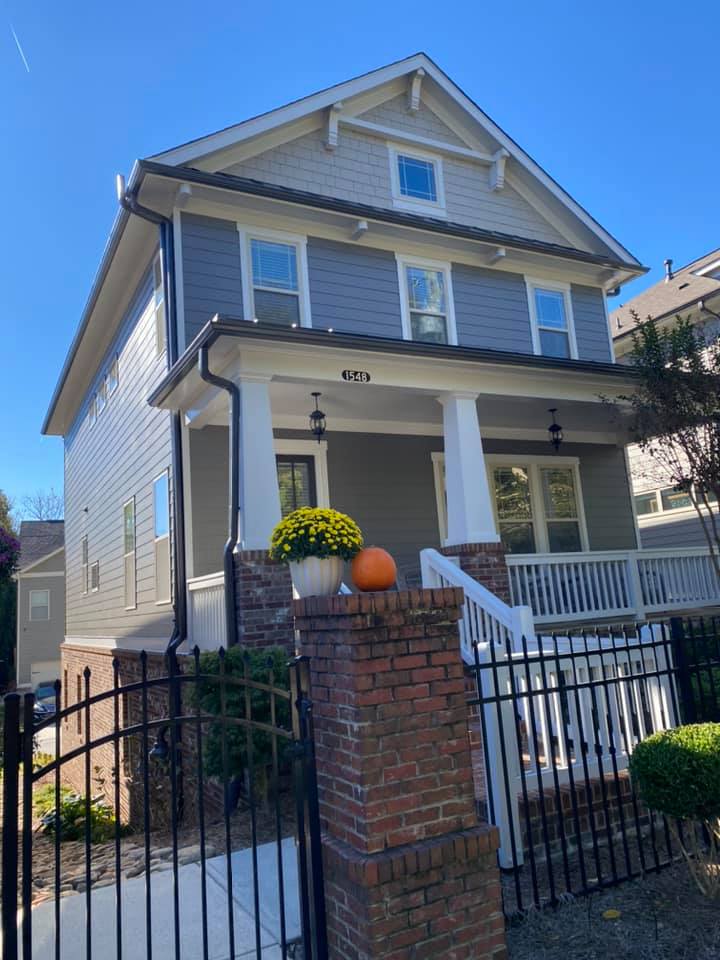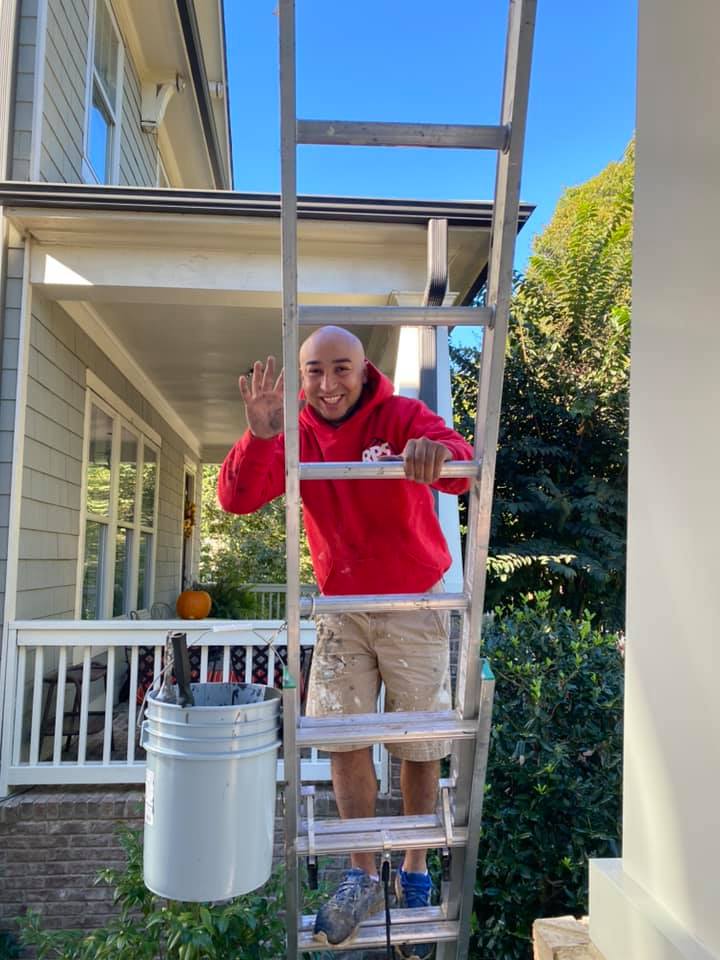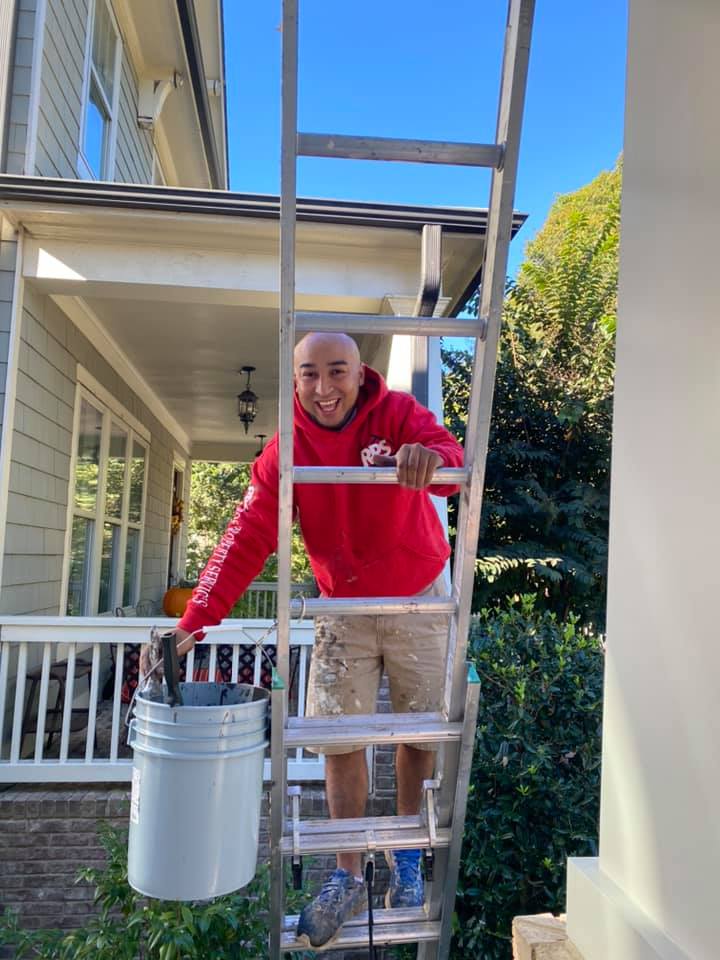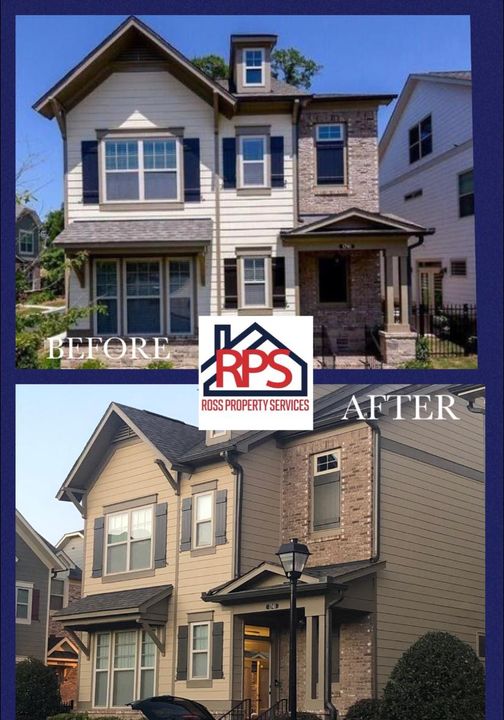 Professional Interior & Exterior Staining Services
Severe weather conditions can damage decks, fences, cabinets, gazebos, pool decks, and other indoor/outdoor furniture. If these assets are not well maintained, raised grain, mildew, and cracks increase their susceptibility to insect attack and general decay.
For this reason, we also provide professional deck staining services to ensure that your decks look great and can withstand any different weather conditions. The interior and exterior assets you can stain include:
Decks
Rails
Fences / Gates
Patios
Deck and Patio Covers
Gazebos
The Deck Staining Process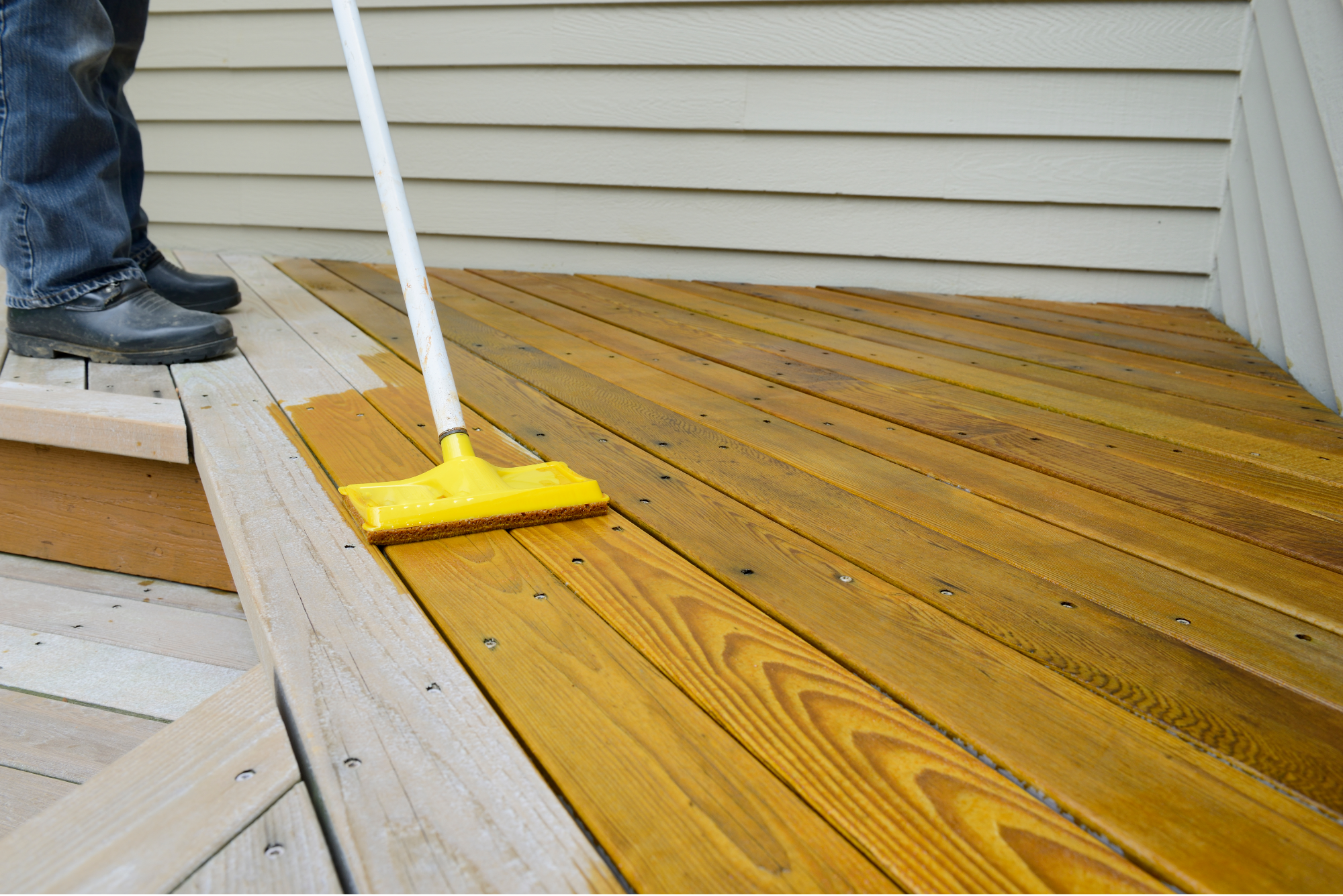 Removal of any Chipped Paint
The first step is to remove any chipped paint present on the surface to ensure the stains and other finishes stick well and won't end up peeling.
Dirt Removal
Our crew then cleans the older deck to remove mildew, graying from the sun and dirt. Even a brand new deck requires cleaning to remove the crushing of the grain that may hinder the penetration of stains into wood pores.
Power Washing
Our deck painters now move on to power wash your asset if necessary to ensure a brilliant surface that will give a perfect finish after staining.
Sanding
We sand the entire deck in the direction of the grain to remove any coarse areas. This is a critical step since staining rough areas causes uneven finish and stains to peel off quickly.
Stain Application
Once the deck's surface is thoroughly clean, it is time to apply an even coat of stain. Our deck painters apply transparent and clear finishes for new wood, while older decks require a semi-transparent stain to give a uniform color.
House Painters
Contact RPS today to receive your free quote for residential painting or staining services.