Why Soft Washing?
Many people living in the Metro Atlanta area and Southeast experience the frustration of their home being overrun with green algae, mildew and black mold in the spring when the cold is finally gone and the humidity returns. With our cleaning method, we are able to restore cleanliness to your home, allowing for you to enjoy your summers outside.
Our safe, low-pressure SOFT WASHING cleaning methods replace the conventional "power washing" which only uses high-pressure water to blast the dirt off potentially damaging the surface. Fogged windows, damaged screens, and wood are the most common issues associated with high-pressure cleaning. SOFT washing is 100% safe for all types of siding using no more pressure than a garden hose to remove the dirt, grime, mold, and algae. The proper mixture of detergents, emulsifiers, and surfactants we use are customized to your home's needs.
With our process, the perfect combination of detergents, high volume, but low-medium pressure of heated water we can achieve near-perfect results without causing damage.
Leave It To The Experts. Call RPS Soft Washing Atlanta Today!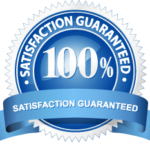 SCHEDULE SERVICE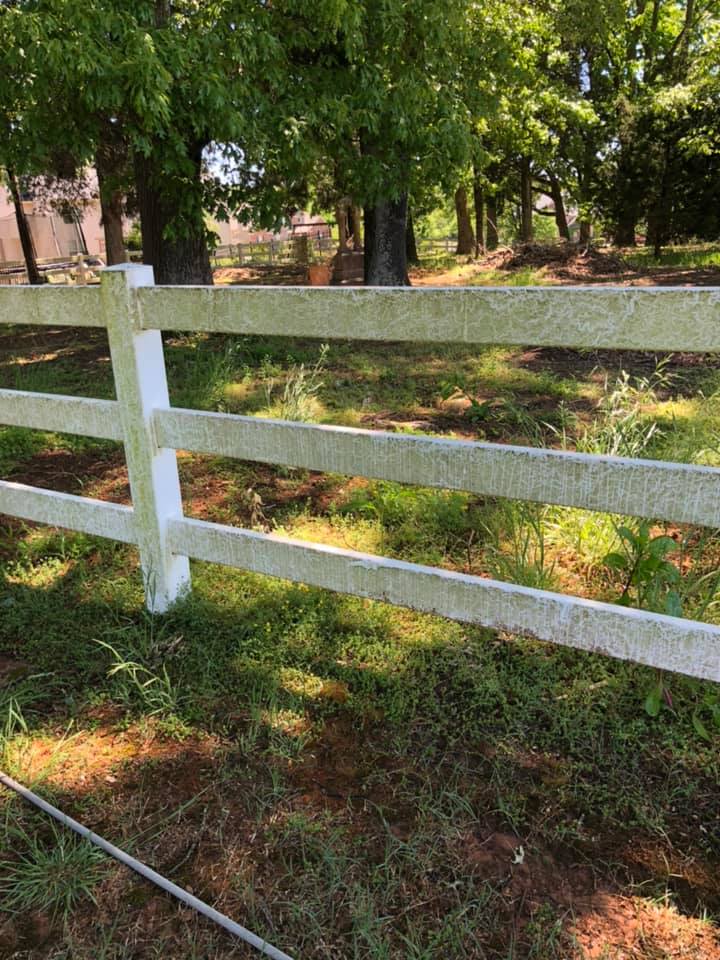 Before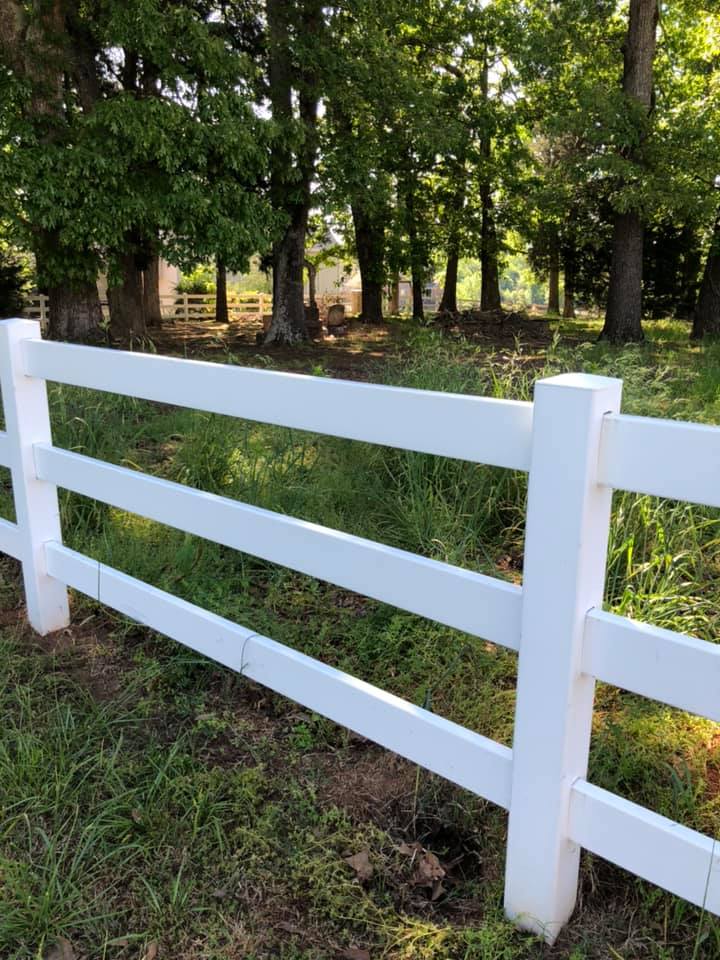 After
WHAT'S THE DIFFERENCE AND WHY DOES IT MATTER?
Pressure Washing vs Soft Washing
Pressure washing uses highly pressurized water and chemicals to remove dirt and grime from surfaces. Soft washing is a gentler method that uses a chemical-based solution to break down dirt, grime, and algae without damaging fragile surfaces.
SOFT WASHING
Recommended for these applications:
Stucco
Wood Material
Painted Wood
Metal Building
Asphalt Shingles
Cedar Shake
PRESSURE WASHING
Recommended for these applications:
Brick
Concrete
Aggregate
Gum Removal
Removes Mold/Mildew
Damage-Free
Better Results
Uniform Cleaning