Roof Washing in Atlanta, GA
Ross Property Services of Atlanta, GA specializes in roof washing and roof cleaning services for homes and businesses around the metro area. Since the roof on your property is such a large an important investment, you want to make sure you keep it in good shape to extend the life of your roof and keep up your curb appeal. The experts at Ross Property Services are here to make sure your roof is safely and effectively cleaned using our biodegradable solution and soft washing technique for homes and pressure washing technique for some industrial commercial roofs. Our professional application will remove mildew, algae, and other build-up on your roof to prevent decay, mold, and other structurally hazardous situations. Certain grime and build-up can eat away at the integrity of your roof over time, allowing shingles to hold water, which will cause even more damage in the long run. Keeping your roof professionally cleaned also prevents the insulation underneath from collecting moisture and keeps your interior temperature stable.
There are many great benefits to hiring a professional roof cleaner, but Ross Property Services in Atlanta, GA will take care of you and treat you like family. We are a locally owned/operated and family owned/operated business and our priorities are your families safety, exceptional customer care, and high-quality, punctual service. If you're looking for the company in Atlanta, GA that will maintain your property at fair prices without compromising quality, contact us today to schedule a free estimate.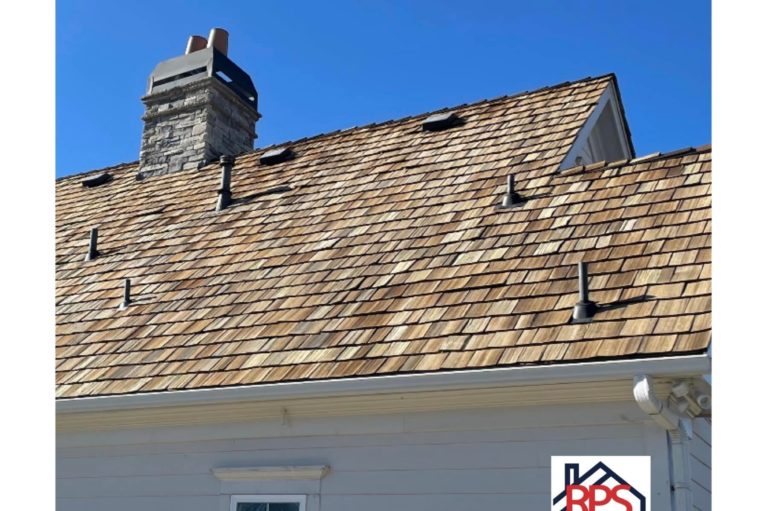 Residential Roof Cleaning
Atlanta, GA
Roof cleaning is an important part of keeping your home safe. Many property owners forget to maintain a roof cleaning and inspection schedule, and experience sudden roof repairs from damages that had been building up for a long time. To prevent costly roof repairs, contact Ross Property Services and schedule a roof cleaning appointment in Atlanta, GA today. Our professional roof cleaning services in Atlanta GA clean away any dirt and debris on your roof, while inspecting for any areas that need repairs. In doing so, we help to prevent any large roof damages from happening in the future, and protect your house as a whole from unexpected repair needs.
Learn More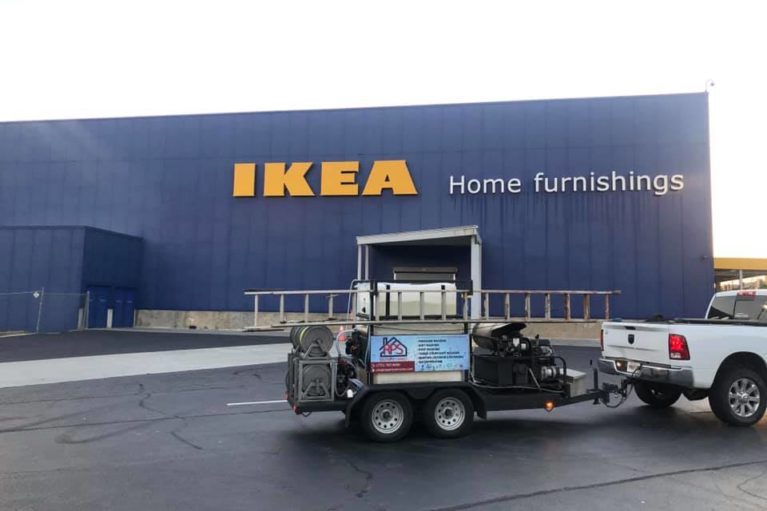 Commercial Roof Cleaning
Atlanta, GA
Ross Property Services provides commercial roof cleaning services to protect commercial property owners from roof damages and costly repairs. Our roof cleaning services include the clearing away of any debris and unwanted objects on the roof, a roof inspection for damages or leaks, and can also include a gutter cleaning to prevent gutter damages in the future. Our team seeks to be proactive, in helping you to protect your roof and your business before any costly damages occur. Maintaining a clean roof is essential to protecting your business. Learn more about our commercial roof washing services or contact Ross Property Services today.
Learn More