Soft Washing Services in Atlanta, GA
Ross Property Services of Atlanta, GA offers residential and commercial soft washing services. Soft washing is a low-pressure alternative to power washing, which allows it to be used for surfaces that won't hold up to high pressure. Soft washing helps you avoid damage to surfaces, while still cleaning them thoroughly. Soft washing uses light pressure, like a garden hose, so it is safe for any surface. Wood, windows, and screens are often the outdoor surfaces that benefit from soft washing the most so the structural integrity is not damaged. Instead of high pressure, soft washing uses cleaning solvents to kill bacteria and break down dirt and grime. All of the products we use are environmentally friendly and safe for pets and kids, so you don't have to worry about harsh chemicals.
Even if the dirtiness of your property tempts you to try soft washing by yourself, it's best to leave it up to professionals like us at Ross Property Services. Our crew is well-trained to operate the necessary equipment and has extensive experience in cleaning properties and leaving them in a better state than when we arrived. Contact Ross Property Services in Atlanta, GA today to learn more about our soft washing services!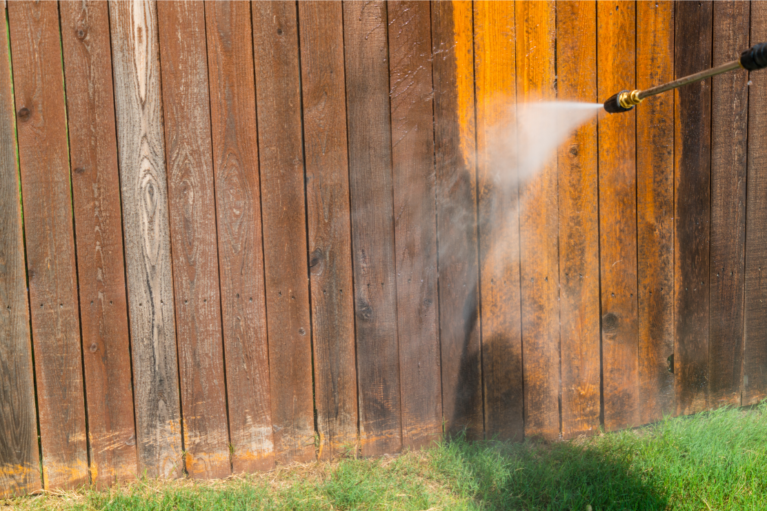 Residential Soft Washing
Atlanta, GA
Within your home, durable surfaces like driveways and stone pavements can hold up reasonably well to power washing, but others won't. For surfaces like your roof, your siding, and wooden outdoor decks and fixtures (furniture, windows, panels, etc.), soft washing is better to prevent breaking or warping the material. Soft washing is extremely effective at cleaning away dirt and organic matter buildup on your home's exterior without damaging the surface. With our experienced crew at the helm, you can count on a job well done and satisfying results. We guarantee all work so you can rest assured that you will love the clean condition of your home surfaces. Call Ross Property Services today for a free estimate on our soft washing services in Atlanta, GA!
Learn More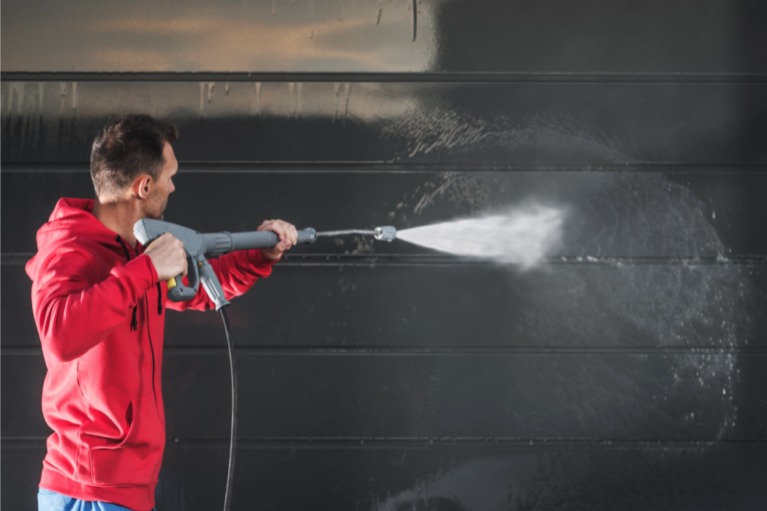 Commercial Soft Washing
Atlanta, GA
Many structures on a commercial property will respond favorably to soft washing, such as exterior surfaces like walls, roofs, and more. Generally, you want to use soft washing on surfaces that can't handle high pressure. Getting your Atlanta business exterior cleaned is a great idea if you want to eliminate organic matter like mold, mildew, algae, and moss, remove buildup from dust, dirt, and pollen, or wash away stains, streaks, and discoloration to freshen up your building's appearance. Contact Ross Property Services today for your commercial soft washing needs in Atlanta, GA!
Learn More