Professional Painting in Alpharetta, GA
A fresh coat of paint can transform the appearance and atmosphere of your home or business, especially if you hire a professional painting service that uses only the best materials. At Ross Property Services, we have a wealth of experience in interior and exterior paint jobs.
While attempting a painting project by yourself may be doable, the results you desire probably won't be achieved. With our expert assistance, you can rest assured that your walls will be free of splotches, streaks, and other unsightly smears. We have a guarantee, so you won't have to worry about paying for a service that's not up to your standards. Our painters use professional painting methods and techniques, and we only work with the best paint brands and tools. Don't hesitate to get in touch to learn more about our painting and staining services in Alpharetta, GA.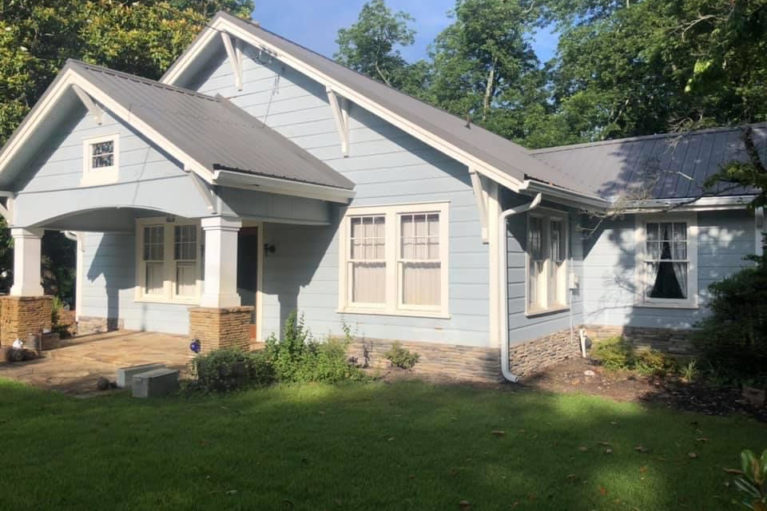 Residential Painting
Alpharetta, GA
Your house's walls take a beating on a daily basis. For example, you'll notice scratches on the furniture, dents, scrawls from kids, and holes or cracked paint due to picture frames or other decorations. Refreshing the paint on your home can make it more resistant to moisture, dust, filth, and allergens, making cleaning a snap. When it comes time to place your property on the market, it can help you get a higher price. As an added plus, it's a delightful way to personalize your home.
Learn More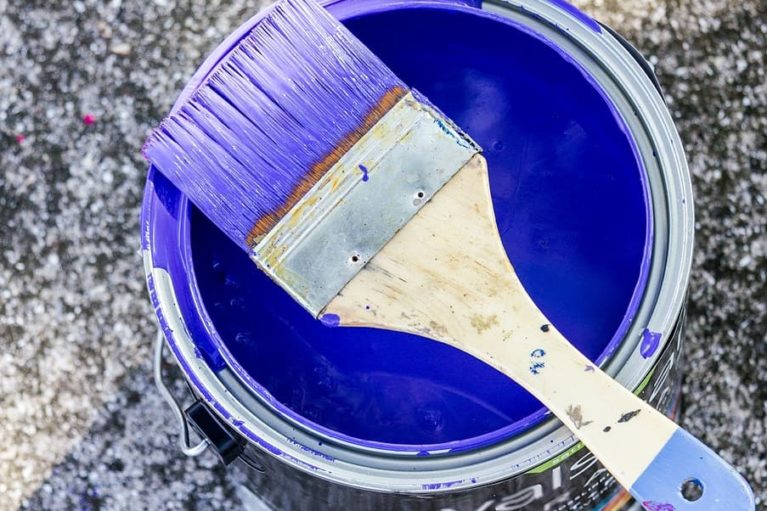 Commercial Painting
Alpharetta, GA
Having a visually appealing storefront should go without saying if you run a business that is heavily dependent on customers entering your establishment. With a new coat of paint, your building's exterior will look more appealing to prospective customers. Set yourself apart from the surrounding neighborhood and your rivals by hiring our skilled painters. We use only the highest quality paints and specialized coatings to ensure long-term value.
Learn More