Pressure Washing Services in Alpharetta
In pressure washing, high-pressure water is sprayed on a surface for removing flaking paint, mold and algae, filth, dirt, dust, mud, chewing gum, grime, and more. When it comes to expert pressure washing in Alpharetta, no one does it better than Ross Property Services.
Only a skilled professional can use the proper equipment, pressure, and chemicals to yield effective results. Whether you're wondering which PSI setting is best for cleaning your brick building or exterior siding, the experts at Ross Property Services are here to help. Our work is guaranteed, so you can sit back, relax, and let us handle the dirty work for you with confidence.
It's a good idea to pressure wash your property's external surfaces and structures to improve their appearance and extend lifespan. While it's lovely to have a spotless home or workplace, cleaning up the dirt, mold, mildew, and other pollutants on these surfaces will help keep your property from deteriorating and becoming damaged. Contact us to schedule a pressure washing service in Alpharetta today.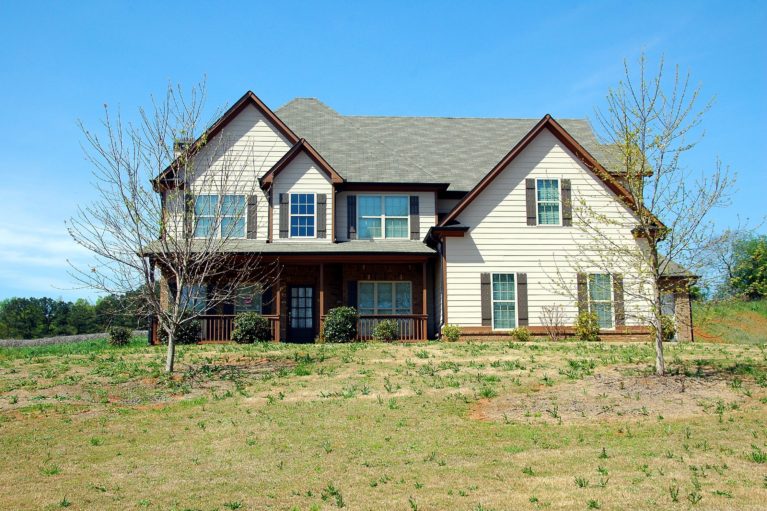 Residential Pressure Washing
Alpharetta, GA
Pressure washing solutions for brick and concrete are available to customers in Alpharetta. Different pressures and products are recommended for various applications to guarantee that your property is washed thoroughly while protecting and avoiding damage. Our pressure washers are experts in identifying which surfaces can handle pressure washing and which are best suited for something gentler like soft washing. To ensure an effective and safe deep clean, Ross Property Services' pressure washers are your best bet.
Learn More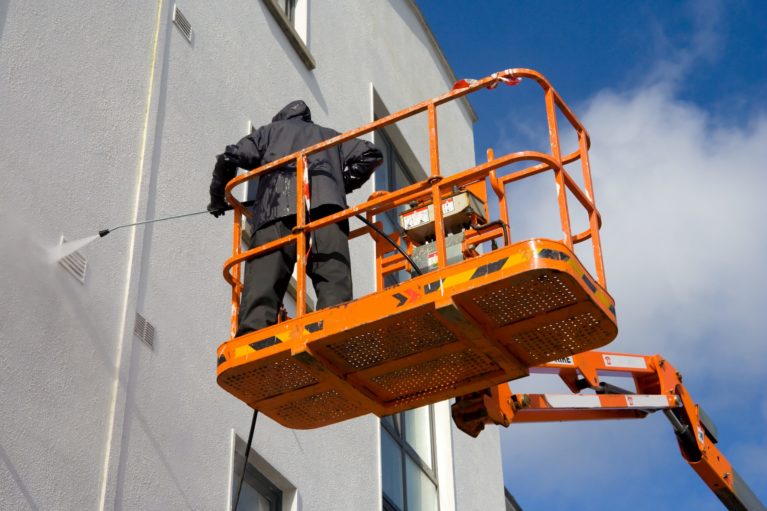 Commercial Pressure Washing
Alpharetta, GA
Maintaining the image of a business and attracting new customers is critical to its success. Customers may be put off by dirty shopfronts and driveways, so it's important to schedule frequent exterior pressure washing for your commercial establishment. Our services range from commercial roofing and community pools to downtown storefronts for small businesses. Ross Property Services can handle all your commercial pressure washing requirements. When it comes to deep cleaning, our pressure washers are the best in the business.
Learn More