Roof Washing in Alpharetta, GA
Because your roof is a valuable investment, you'll want to take care of it properly to prolong its lifespan and preserve your property's aesthetic appeal. At Ross Property Services, we use biodegradable solutions and soft washing for residential roofs, as well as pressure washing for select industrial and commercial roofs, to clean them effectively and safely.
To avoid structural problems like rot, we use a professional treatment to clean your roof of mold growth and more. Over time, certain debris and accumulation can erode the structural integrity of your roof, causing the shingles to retain water and resulting in even more damage. Professional roof cleaning also keeps moisture from building up in your roof's insulation, which helps maintain the stability of your home's temperature without an outrageous electric bill.
When you hire a professional roof washer like Ross Property Services, you get more than just a job done; you get treated like family. We are a family-owned and run local business dedicated to providing you with a high level of service, great customer care, and on-time service. To arrange a free estimate and learn more about how we can keep your Alpharetta, GA property well-maintained at a price you can afford, give us a call today.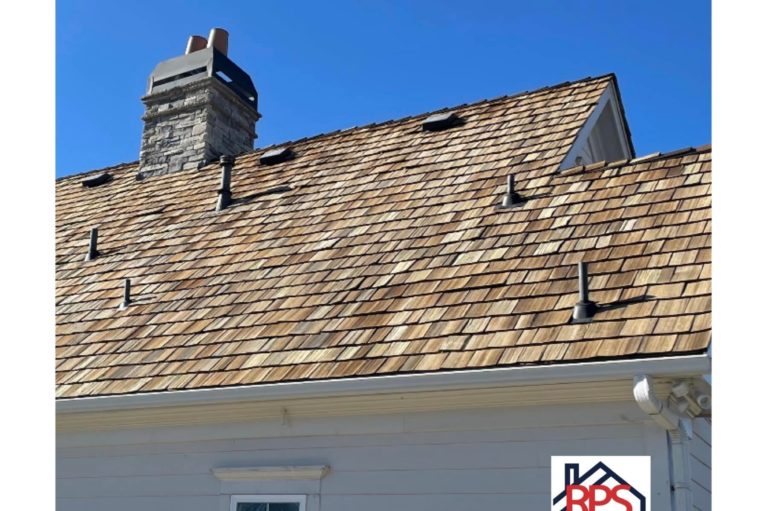 Residential Roof Cleaning
Alpharetta, GA
Maintaining a clean roof is essential to the safety of your home. Many homeowners neglect to keep a routine for cleaning and inspecting their roofs, and as a result, they find themselves faced with emergency roof repairs due to damage that has worsened over time. Arrange a roof washing in Alpharetta, GA, with Ross Property Services today to save money on future roof repairs. You can rely on our roof washing services to remove any dirt and debris from your roof and examine any spots that require repair.
Learn More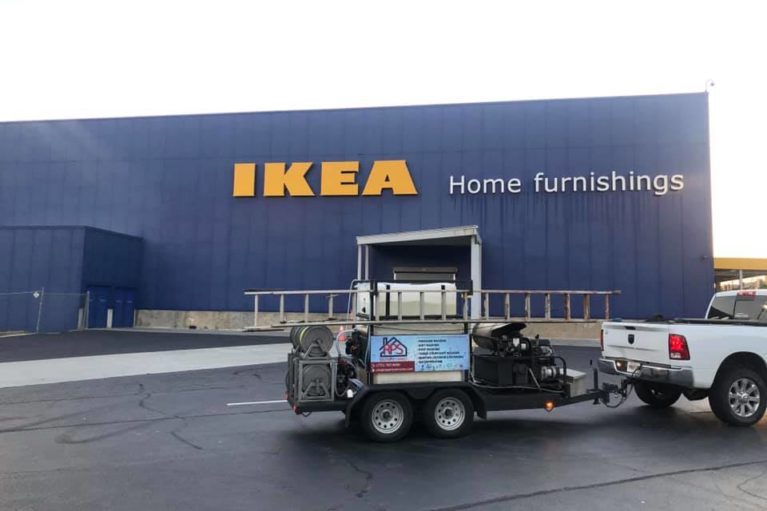 Commercial Roof Cleaning
Alpharetta, GA
For business owners, Ross Property Services offers commercial roof washing services to prevent costly damages and repairs. Our roof washing services involve removing debris and unwelcome objects from the roof, inspecting the roof for cracks or leaks, and cleaning the gutters to prevent future damage. Our goal is to help you prevent costly damages to your roof and business by being proactive. The safety of your business depends on keeping your roof clean. Contact Ross Property Services today to learn more about our commercial roof washing services.
Learn More