Commercial Glass Repair in Buford
Despite its aesthetics and benefits, glass is quite prone to scratches and stains. However, attempting to repair glass on your own could result in further damage, such as cracks. You can rely on our expert Buford glass scratch removal services to keep your glass in good condition. Using our industrial-grade cleaning solutions and equipment, we can efficiently polish and buff any scratches, regardless of how minor or extensive they may be. Once the glass is free from scratches, the surface will be thoroughly cleaned. All the cleaning products we use are environmentally safe. As a leading glass repair service, Ross Property Services can guarantee that your glass will gleam and shine like never before. Customers in Buford, GA, can count on us for high-quality glass repair with a 100% satisfaction guarantee. Get in touch with us today for more information on our glass scratch removal services.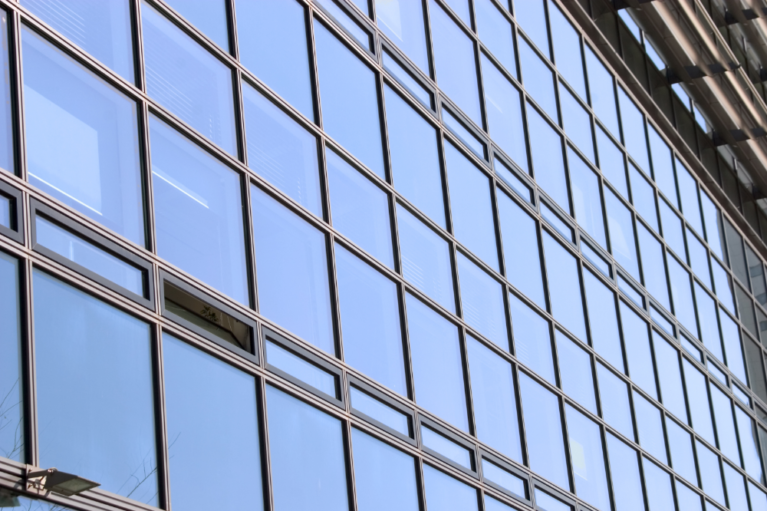 Commercial Glass Repair
Buford, GA
Modern commercial buildings commonly use large glass panels as a construction material due to several advantages. They can be customized to improve their aesthetic, acoustic, and thermal attributes. Building exteriors commonly have double-paned glass to improve energy efficiency and shield occupants from the sun's damaging rays. Interiors often use several glass types for their windows, walls, and doors, such as tinted or frosted. Unfortunately, careless or inexperienced cleaners who use metal scrapers or nearby maintenance work might leave scratches on the surface. Glass is one of the most versatile and extensively used building materials today because it provides practically endless visual options while also offering excellent performance. Insulated glass, or double or triple glazing, is common, too. In addition, low-E glass has become increasingly popular because of the growing demand for energy efficiency in many businesses. The glass in your business can be damaged for various reasons, including scratches and scuffs from plants, employees, passersby, weather, and other outside elements.
Learn More