Professional Painting in Buford, GA
You can improve the look and feel of your residence or office with a new paint job, especially if you choose a professional painting and staining service that utilizes only the finest products. Ross Property Services is well-versed in both interior and exterior painting projects. To paint on your own is possible, but you most likely won't get the results you're hoping for. You won't have to worry about splotches or other ugly streaks on your walls when you hire us for the job. With our guarantee, you can rest assured that you won't be charged for work that doesn't meet your standards. When it comes to painting, our experts are up on current techniques, and we only use high-quality products. For more information on our painting and staining services, please don't hesitate to contact us.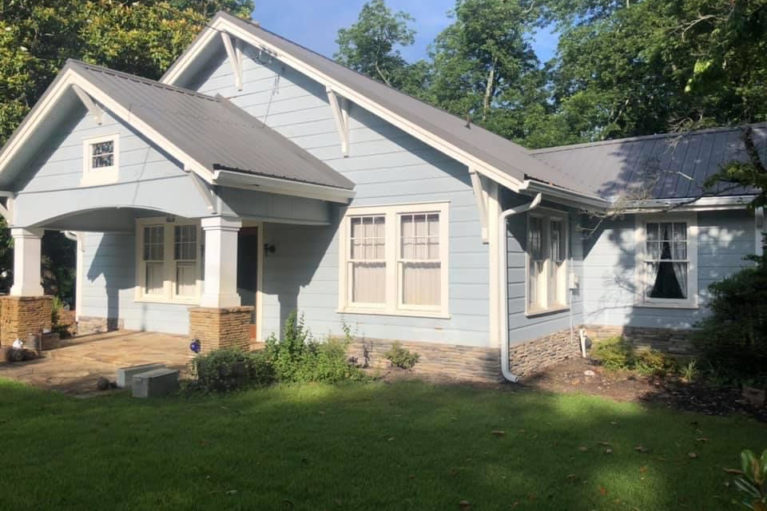 Residential Painting
Buford, GA
As you live in your home, its walls are subjected to constant wear and tear from various factors. For instance, picture frames and other home décor can leave holes in walls, and furniture can cause scratches and dents. In addition to making it easier to clean, repainting your property will make it more resilient to the elements. It can also increase the value of your property and is a wonderful way to add your personal touch.
Learn More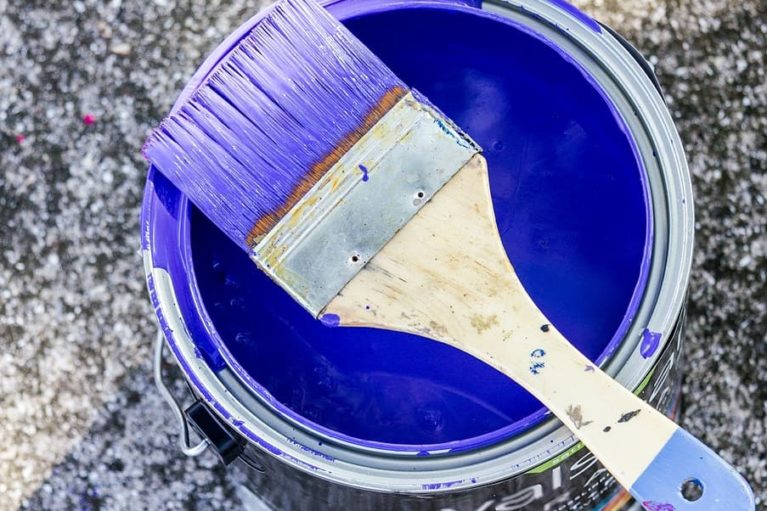 Commercial Painting
Buford, GA
If your business relies largely on customers visiting your premises, having an eye-catching storefront should be a given. Your establishment's facade will be more inviting to potential customers if it has a fresh coat of paint. Hire our professional painters to stand out from the rest of the neighborhood and your competitors. We exclusively use high-quality paints and specialty finishes for lasting value.
Learn More