Tennis Court Cleaning in Buford
Ross Property Services is renowned for its dedication to exceeding the expectations of each of our customers. Many of Buford's tennis courts, including those maintained by gyms, parks, private clubs, and homeowner associations, rely on us for routine maintenance. Our primary focus is to ensure the welfare of your players. Because of the climate, tennis courts can quickly become covered with dirt, mold, and mildew. Players should stay away from these surfaces when playing because it can make the floor slippery and put them in danger. A tennis court's surface must be regularly cleaned by a professional to keep it in working order. As a means of helping keep Buford's hard courts more level and springier for athletes, acrylic is often applied to their surfaces. Keeping this acrylic coating in good condition is vital. Call Ross Property Services today for more information on our tennis court cleaning services in Buford, GA.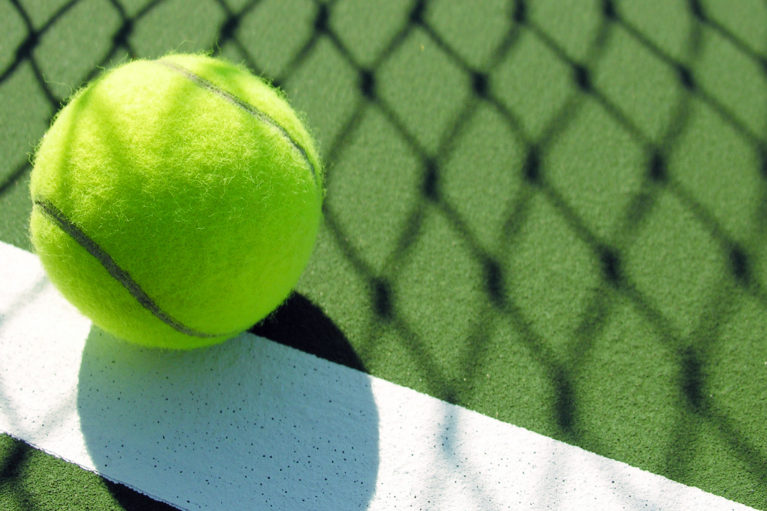 Professional Tennis Court Washing
Buford, GA
If you're a DIY enthusiast, cleaning a tennis court may seem easy. However, even a seemingly minor oversight can have far-reaching consequences. For instance, if harsh chemicals or improper equipment are used, the court's surface could be compromised. There is a chance that players will have a bad experience, and you will have to spend more for further repairs. That's why it's advised to let a professional do the work. When it comes to cleaning, our experts know what to use on every surface type. This will keep your tennis courts in excellent shape year-round.
Learn More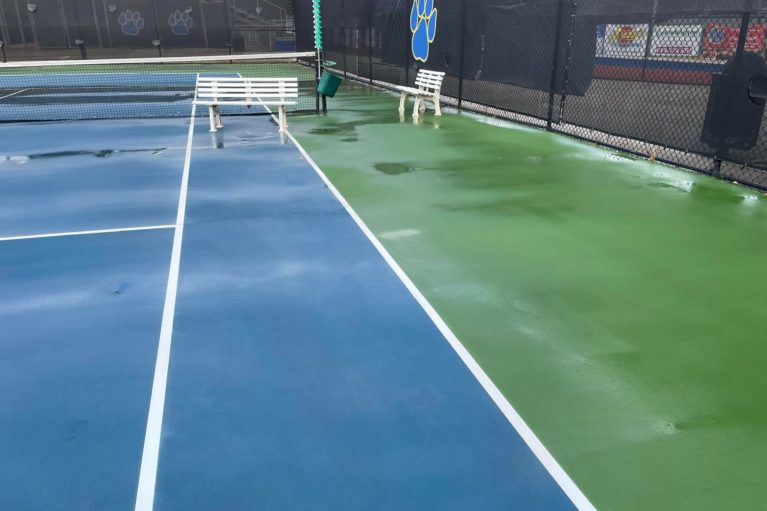 Tennis Court Maintenance
Buford, GA
Tennis courts can last a long time if they are properly cared for. Sweeping the tennis court daily is a good idea to keep it free of leaves and other debris. At Ross Property Services, we'll inspect the court for cracks and fix them immediately. With tennis court-approved products and tools, we'll clear any stains and restore any fading paint.
Learn More