Professional Painting in Cumming, GA
Painting or staining is the process of preserving wood surfaces and other materials from the elements. It is also a way to give your home or business a fresh, new look. Exterior areas of your home and businesses are often painted as a way to protect the structure from weather damage and to increase curb appeal. Whereas interior areas are often stained to protect against any water damage and to offer a more natural look.
Hiring a professional to do painting and staining on your property is critical if you want to achieve the best results. A professional painter will have the knowledge and experience to properly prepare the surfaces to be painted or stained and will use high-quality materials to achieve a smooth, long-lasting finish.
Ross Property Services is a professional painting and staining company serving the greater Cumming, GA area. With years of experience working with both commercial and residential properties, we've handled virtually every type of job imaginable. No matter the size or scope of your project, we have the skills and experience to get the job done right.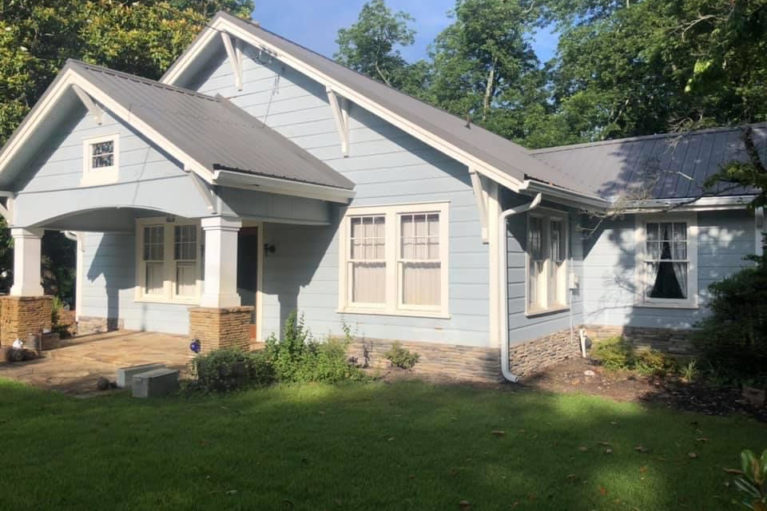 Residential Painting
Cumming, GA
Your home's paint might be the last thing you want to think about, but it is one of the first things visitors will notice. There are many benefits a freshly painted home can offer. A fresh coat of paint can vastly improve your home's curb appeal and increase its value. Paint protects your home from weather damage, insects, and other pests. A high-quality exterior paint job can reflect heat, keeping your home cooler in the summer and warmer in the winter, which can lead to lower energy bills. Make sure to contact Ross Property Services today for all your painting and staining needs in Cumming, GA!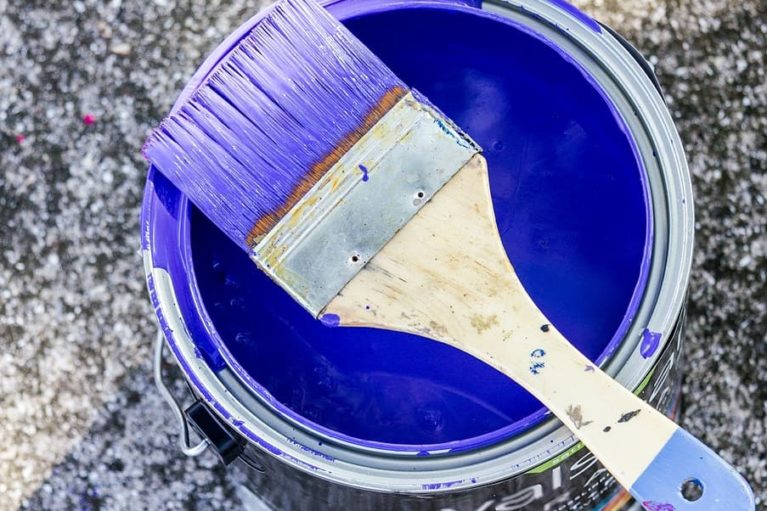 Commercial Painting
Cumming, GA
Unlike residential properties, where only visitors and passersby will see the results of a new paint job, commercial properties are on display for everyone, every day. It is for your employees, potential clients, and customers. A fresh coat of paint can do wonders for a commercial property, making it more inviting and professional looking. Some of the benefits of commercial painting and staining include better first impressions, increased business, more professional appearance, improved employee morale, protection from weather and wear and tear. Make sure to contact Ross Property Services today for all your painting and staining needs in Cumming, GA!