Professional Painting in Dunwoody, GA
If you're looking for painting or staining services in Dunwoody, our team can provide you with both residential and commercial services to make your building look as good as new. Our team can help you paint the dated interiors and exteriors of your property to update the look.
Our painters can pick out the right set of colors to add a fresh beauty to your home. You can also count on us for wood staining services — our specialists provide excellent stripping, staining, and refinishing services in whatever stain our clients like. Here are just a few areas we can assist you in:
Wood Staining
Door Staining
Deck Staining
Furniture Staining
Wood Refinishing
Paint Removal
Hardwood Floor Staining
When you work with Ross Property Services, you can count on our team of experts to handle the following:
Provide you with an experienced project manager as your point of contact for the job
Provide you with a team of dedicated and talented painters
Clean in and around the project area daily
Offer a wide range of quality paints and stains to provide a lasting finish
Meticulously protect your property
Provide prompt and friendly customer service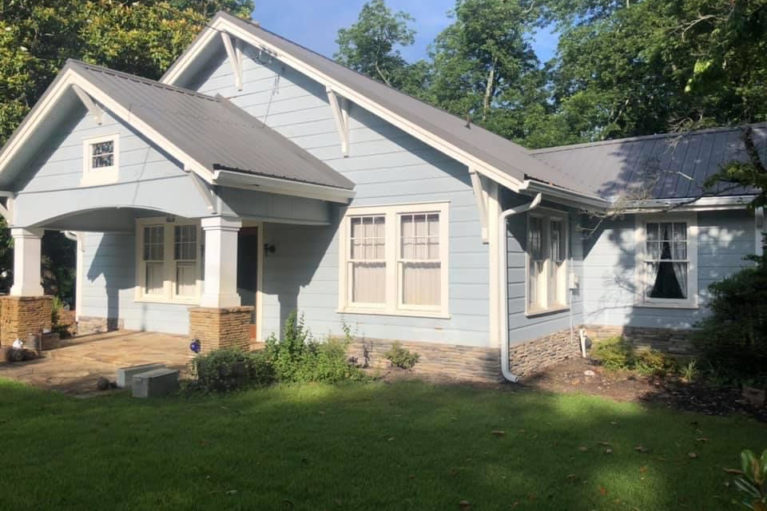 Residential Painting
Dunwoody, GA
There are plenty of reasons to give your home a fresh makeover. Our team can provide your home with a brand-new look by painting the following areas: ceiling, walls, bathroom fixtures, molding and borders, kitchen cabinets, and more. Whether you want your home to have a colonial look or something more contemporary, our team is here to help you achieve the look you want.
Learn More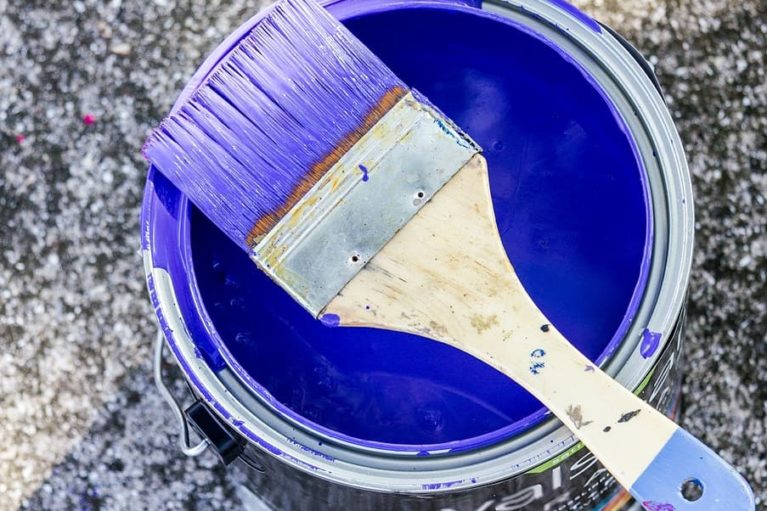 Commercial Painting
Dunwoody, GA
We understand that everyone in Dunwoody enjoys a small-town atmosphere, even if we're only a few minutes away from Atlanta. In the past several years, Ross Property Services have provided commercial painting services to many businesses throughout the city, where we've helped to restore, maintain, and enrich the diverse range of architecture of the buildings located here. With our commercial painting services, we can help to refresh your workplace with a nice splash of color. We also provide exterior painting for stucco, wood, aluminum, and vinyl surfaces, along with stairs and railings, wrought iron, chimney caps, and masonry.
Learn More