Pressure Washing Services in Dunwoody
The process of pressure washing involves using pressurized water for cleaning certain exterior surfaces. People will often confuse pressure washing with power washing; granted, they're very similar. However, there is a key difference: pressure washing uses unheated water, while power washing uses heated water. While heated water can clean more effectively compared to unheated water, pressure washing can save you both time and energy, since hot water isn't always needed. As such, pressure washing is the preferred solution for many businesses and homeowners, where pressure alone can provide the ultimate clean.
With pressures ranging from 1300 – 2800psi, our team at Ross Property Services can clean different kinds of surfaces, including the following:
Sidewalks
Driveways
Walls
Patios
Concrete porches
… and more!
Depending on the type of stains and dirt that needs to be removed, we can use a pressure of up to 4000 psi. This is why many people prefer to hire professionals — at such high pressures, it can be hard to control the power pressure washers produce, posing risks to you and your property.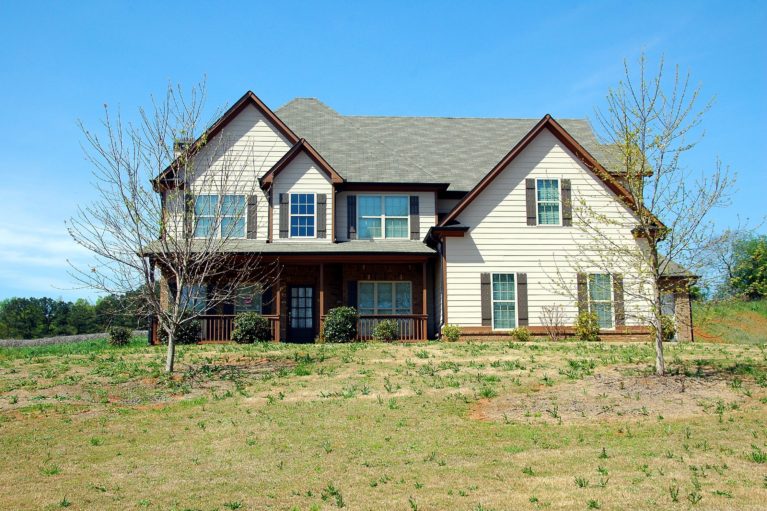 Residential Pressure Washing
Dunwoody, GA
Because your home is exposed to the elements 24/7, the rain, sun, heat, and cold can cause the finish of your home to deteriorate. Our team at Ross Property Services can turn back time and make your home look as good as new. From the back fence to the mailbox and everything else in between, you can count on our pressure washing services to cover all the surfaces around your property. Some of the areas around the home that we wash the most frequently include houses, driveways, front and back patios, fences, decks, pool areas, retaining walls, porches, and more!
Learn More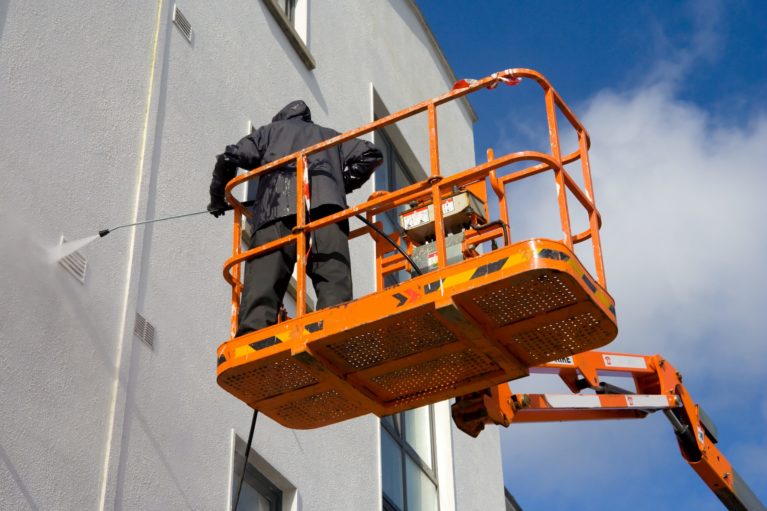 Commercial Pressure Washing
Dunwoody, GA
From high rises to commercial buildings, we offer the best services in commercial pressure washing around Dunwoody and the surrounding areas. Our trained professionals are dedicated to providing your business or property with a safe and clean environment for both your customers and employees. We understand that your business needs to make a great first impression; this doesn't just apply to its appearance, but to its cleanliness and safety, as well. Our team provides commercial pressure washing services for various surfaces, such as parking lots, entryways, walls and siding, windows, roofs, and more!
Learn More