Soft Washing Services in Dunwoody, GA
If you're looking for soft washing services around Dunwoody, we're here to help. When your home or commercial property doesn't look its best, it's reflected around your neighborhood and workplace. If you've seen ugly green and black stains around a home or building, you'll know just how unsightly they are and how much they can affect the image of that structure. Mold, algae, and other kinds of fungi can live and breed in warm weather, making it easy for them to spread throughout homes and places of business alike.
While many would jump to pressure washing to clean this up, forcing water to clean delicate parts of the house may lead to even more water getting stuck within the structure, resulting in even more water damage. For these cases, soft washing is a great solution. Soft washing can give you the same results as pressure washing without the risk of damage. Our experts use biodegradable cleaners for the safety of your landscaping and exterior, as well as the planet. Our services are a great option for various materials, including: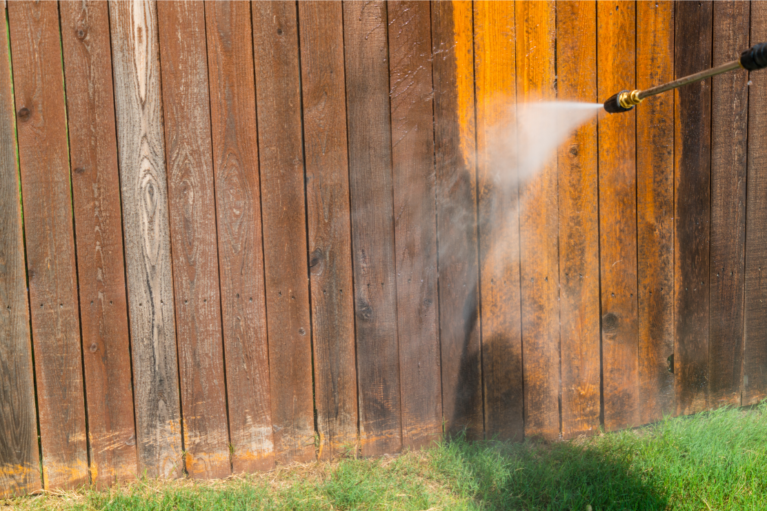 Residential Soft Washing
Dunwoody, GA
Keeping up with the maintenance of your home's exterior is nearly impossible on your own. Because it's always exposed to the elements, there seems to be something new growing every day. Unless you want to pressure wash your home regularly and subject it to a harsh beating, the best thing you can do is hire professional soft washing to ensure the safety of your home. Here are just a few surfaces that can benefit from soft washing instead of pressure washing: roofs, fences, gutters, wooden decks, windows, siding, and more.
Learn More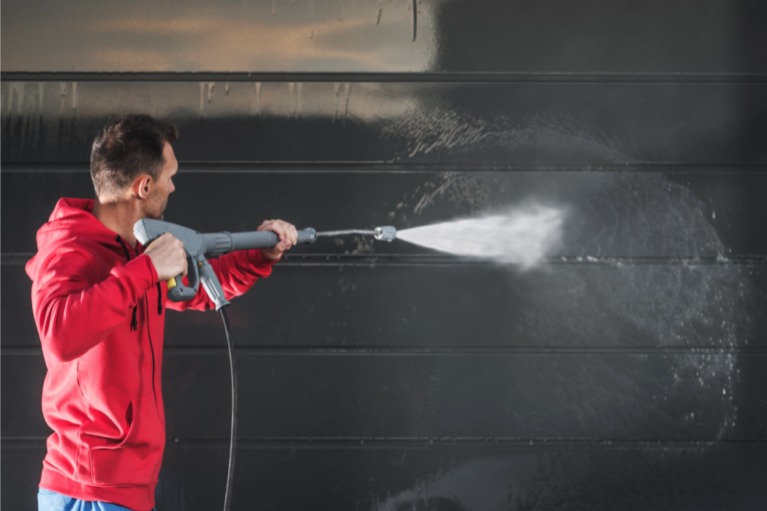 Commercial Soft Washing
Dunwoody, GA
When it comes to your business, a clean storefront can help you make a great impression. However, there's a lot of traffic in and out of commercial properties, so it can be hard to notice the amount of grime and dirt that builds up every day. To keep your commercial property clean and keep your employees and customers healthy, it's important to clean your space regularly. However, not every surface in a commercial environment can withstand regular pressure washing. We regularly provide soft washing services for the following surfaces: wooden or vinyl siding, stucco walls, wooden decks, stairs, and ramps, outdoor furniture, and more.
Learn More